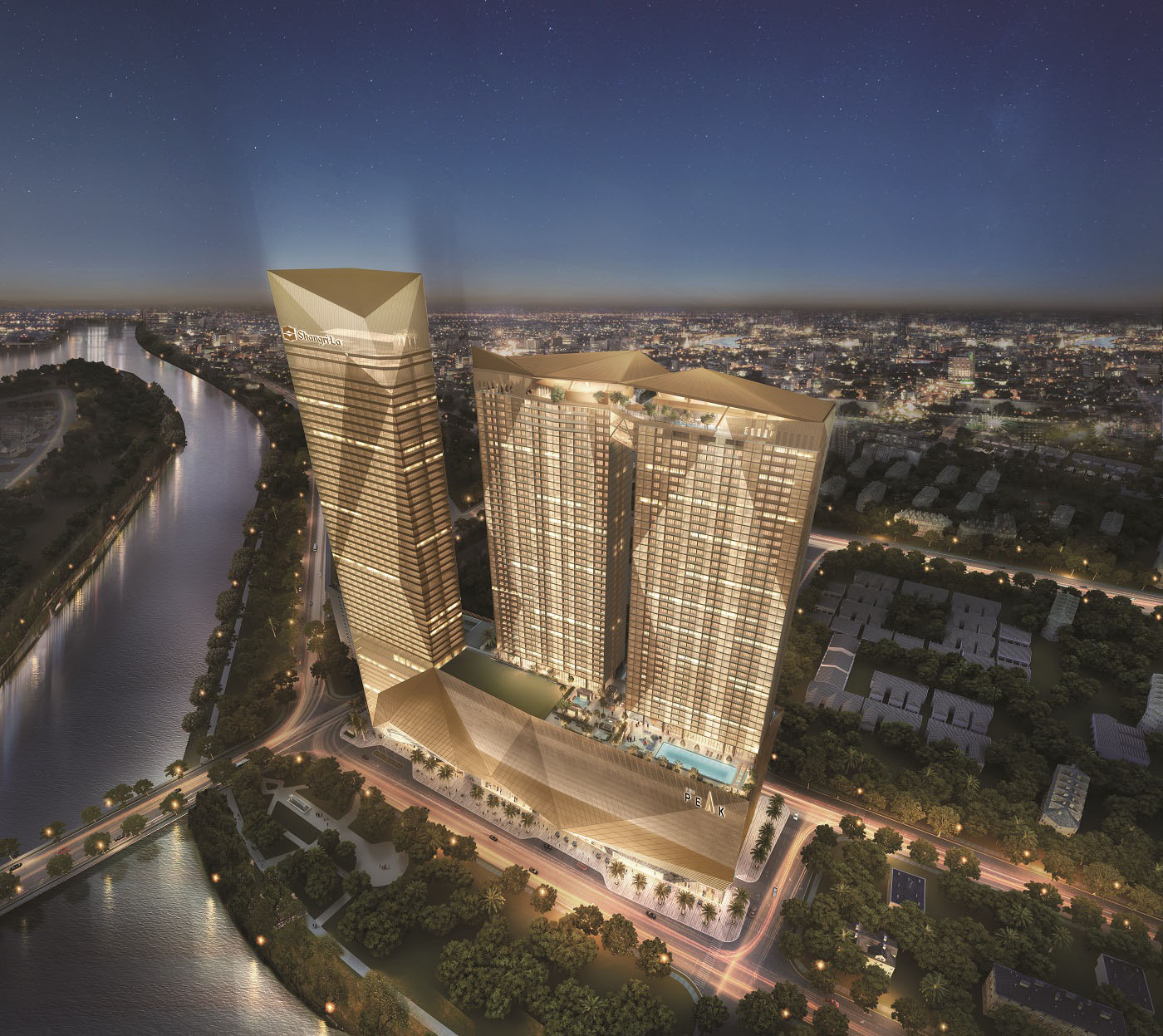 CapitaLand, through its shopping mall business unit CapitaLand Retail, has signed an agreement to manage a new mall, which is slated to be one of the biggest and most modern shopping areas in Cambodia's capital and business center of Phnom Penh.
The mall is the retail component of The Peak, an integrated development project being developed by Cambodia's WorldBridge Land and Singapore's Oxley. Under the agreement, CapitaLand will be in-charge of the mall's planning, pre-opening, and retail management. The mall is five stories high and has a floor area of 420,000 square feet.
Wilson Tan, CEO of CapitaLand Retail, noted Cambodia's economic potential and said they are well-positioned to maximize the retail potential of The Peak.
"Cambodia has in recent years attracted the interest of international retailers – including Singapore-based brands – who are keen to tap the country's rising spending power and growing tourist arrivals.  This has led to an increase in demand for well-located and well-designed retail spaces in the country," he said.
Cambodia's economy has grown by an average of 7 percent in the last five years, buoyed by a massive infusion of foreign capital and tourism growth. Phnom Penh, Sihanoukville, and Siem Reap are the fastest-growing areas in Cambodia.
"Given The Peak's strategic location in central Phnom Penh and high-grade building specifications, it is well-positioned to meet the requirements of quality retailers seeking to serve the growing aspirations of the city's community.  CapitaLand will leverage our expertise in retail asset management and industry-leading retailer network of about 17,000 leases to maximise the retail potential of The Peak," Mr Tan added.
Ching Chiat Kwong, Oxley Holdings Executive Chairman and CEO, said they are confident that CapitaLand will do a good job.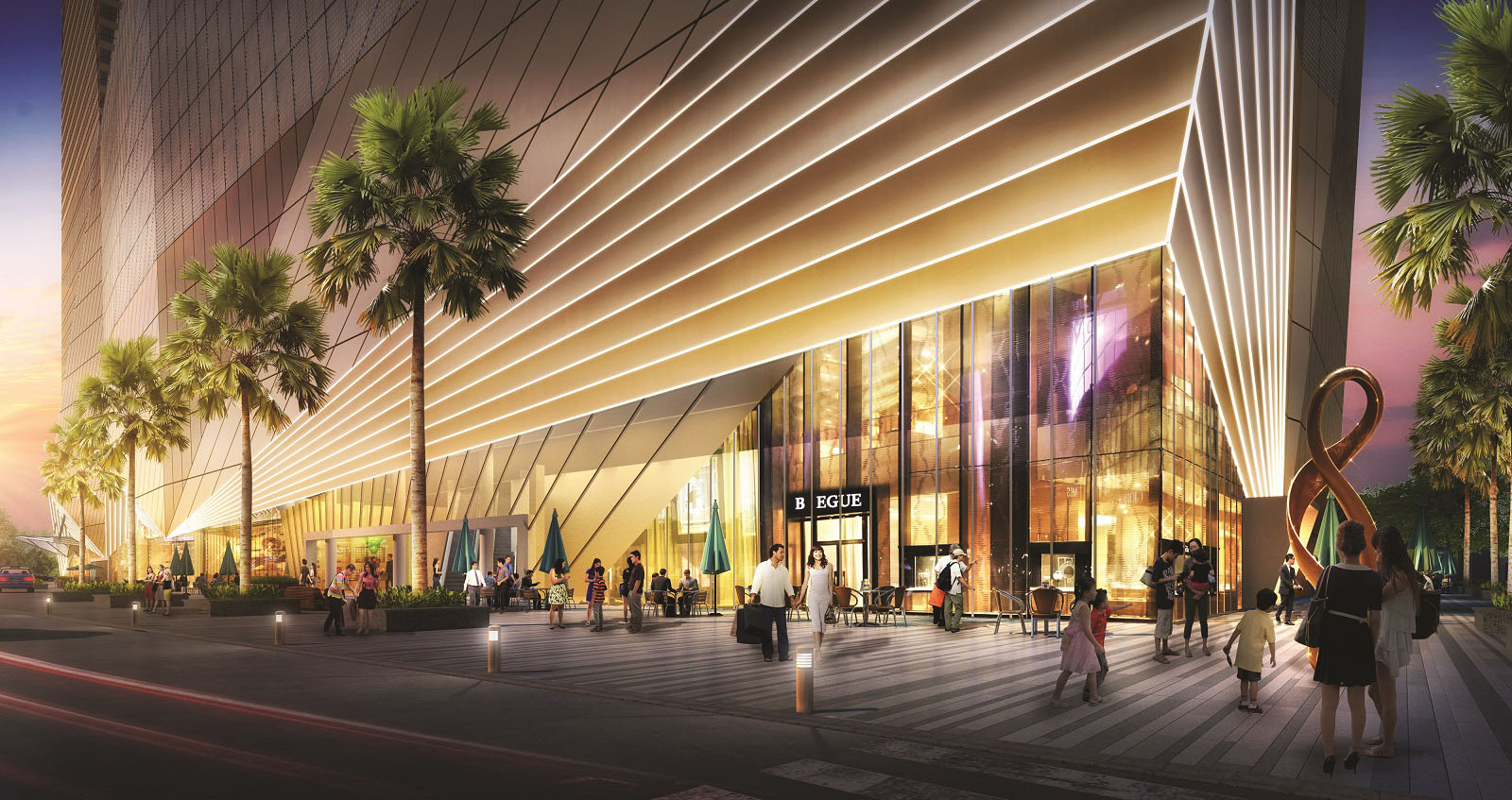 "With CapitaLand as our retail manager, we are confident of optimising returns for The Peak by focusing on our core business of developing and marketing the project. Given Oxley's diversified global portfolio in countries including Singapore, the United Kingdom, Ireland, China, Indonesia and Myanmar, we look forward to the possibility of deeper collaboration with CapitaLand in the future," he stressed.
Based in Singapore, CapitaLand is one of Asia's largest real estate companies. CapitaLand Retail already operates shopping malls in other parts of Asia, including China, Singapore, Japan, Malaysia, Vietnam, and India.
Located in the heart of Phnom Penh and facing the River Esplanade, The 55-storey Peak, with its 1,014 luxury condominiums, is considered one grandest and most expensive real estate projects underway in the city. The Peak is expected to start operations in 2020.
Through Ascott Limited, its service residence business unit, CapitaLand already manages one serviced residence in Phnom Penh- CASA Meridian. It is also slated to manage Somerset Norodom Phnom Penh and Somerset Meridian Square Phnom Penh, which will open this year and next year, respectively.
Realestate.com.kh, Cambodia's home of real estate, has the most up to date information for buyers, sellers and property enthusiasts! Sign up for our newsletter today and stay up to date with the latest info…
See the full listing for The Peak on Realestate.com.kh now!