Located in southern Cambodia, Kampot has been attracting investors' attention in recent times owing to the latest mega development project announced for the province.
The first large-scale international project slated for the region is called the French Riviera Marina; a project valued at $23.2 billion to be constructed along the coastal area of Kampot and Kep - see Realestate.com.kh's Kampot and Kep sees 23.2 billion dollars invested for more information.
According to the developer, the Pallas Group, the French Riviera in Kampot will offer a secure oceanside parkland community - consisting of hotels, villas, apartments, a water park, private and artificial beaches, a golf course, a marina, an amusement park and a shopping center, among other facilities. It will also play host to schools and a health center, and its parts will be interlinked by canals and cable cars.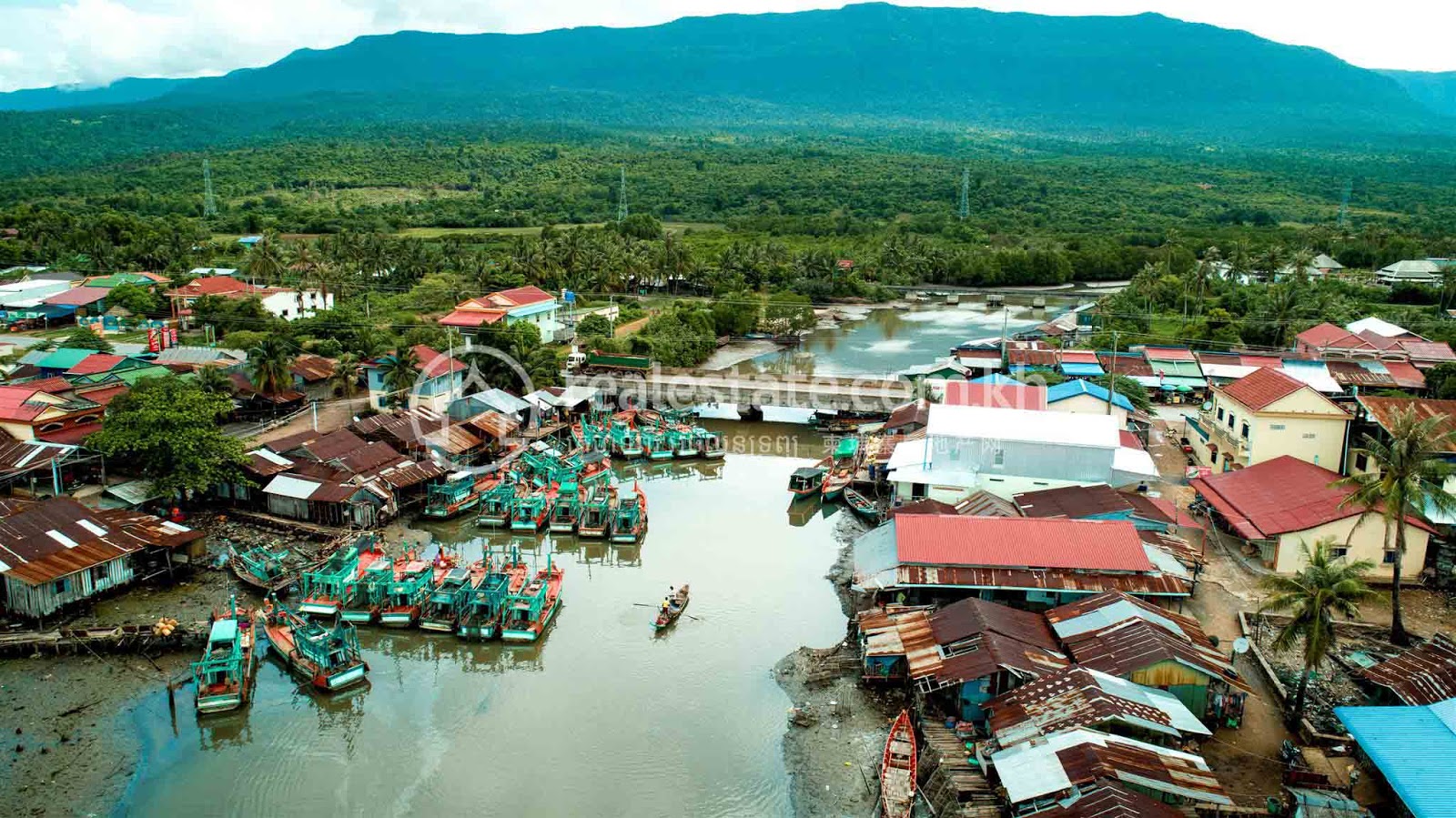 The Pallas Group aims to make the southern province of Kampot into a world-class tourist destination. According to the company's website, the site will occupy 6,056 hectares of land alongside the gulf of Thailand, while company documents seen by Kyodo News also showed a planned smaller development in neighboring Kep Province will cover 144 hectares.
The company's Vice President Siriluck Choochart said: "the French Riviera Marina and Kep Marina projects will become world-class destinations for living, business, tourism and film production. Pallas will create thousands of jobs during the construction with more than 50,000 direct and thousands more indirect employment opportunities servicing the developments."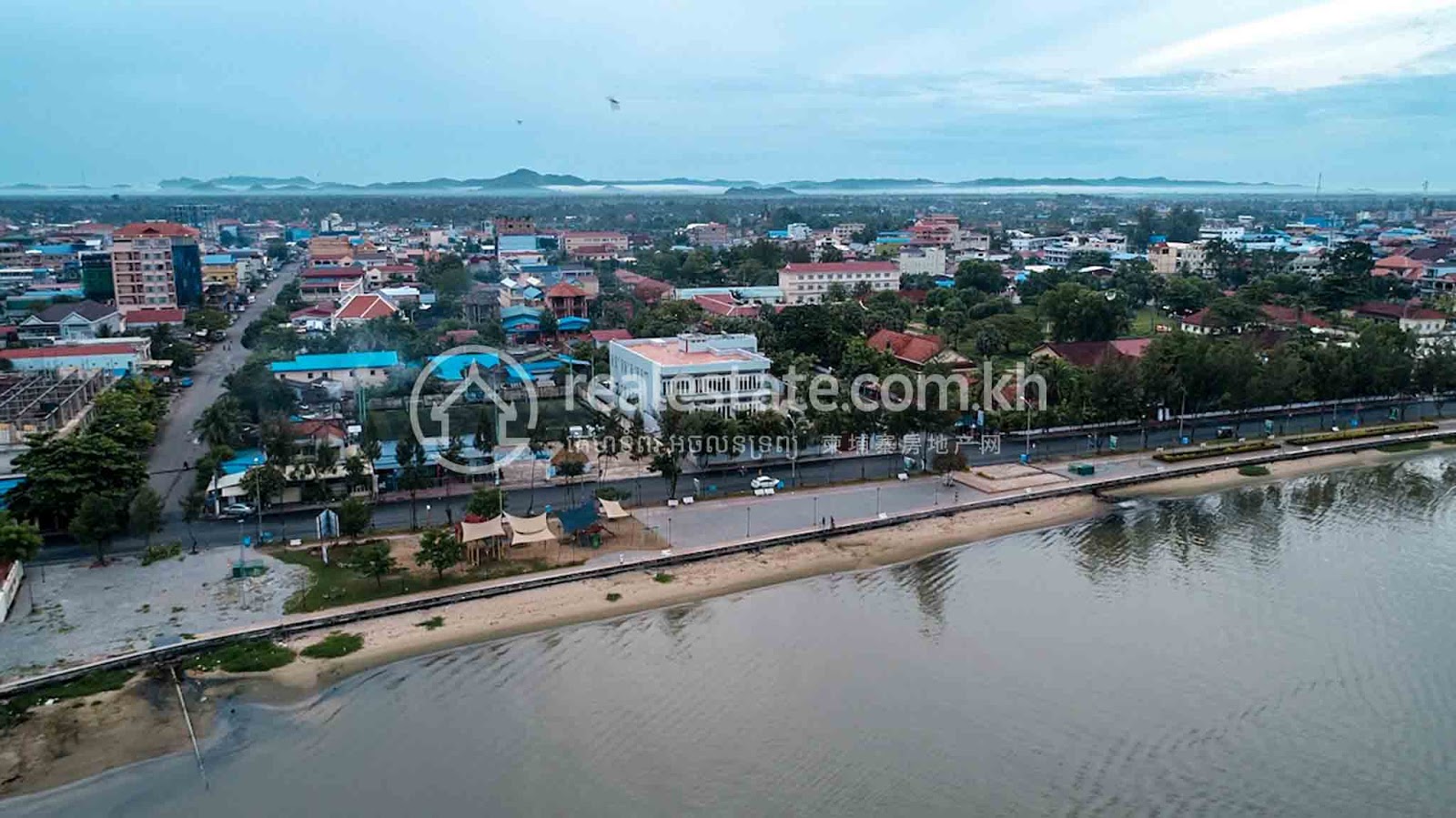 Ms. Choochart added: "each of our projects has been designed to be in complete harmony with the environment utilizing advanced construction methods and the highest grade materials. They will be the last word in exclusivity and luxury."
Commenting on this project, Mr. Sok Ken, founder of Kampot Property, said: "Kampot will soon become one of the most attractive tourist destinations in Cambodia, welcoming a lot of local and international tourists every year".
"The latest mega project French Riviera Marina represents a big boost to the province's real estate transactions; with prices of land climbing noticeably month on month. The project will turn the province into an attractive and modern city, brimming with residential, commercial and tourism-focused projects which play a vital role in bringing other development to the province."
"Other development projects such as borey, resort, hotel and entertainment will further push real estate growth in Kampot. There are many development projects underway in Kampot with major investors coming from Europe and China. In addition to European and Chinese investors, there are also many local Cambodians interested in buying land in the province," according to Mr. Sok.
Regarding land type and price in the province, Mr Sok said there are three types of land: coastal land, river land, and foothill land. The river land type is seeing remarkable price increases - with prices ranging from $60 to $250 per square meter depending on its proximity to Kampot city. The first tourism seaport in the province due to start in September will also contribute to a rise in land prices compared to three years ago.
In 2016 Kampot province welcomed about 900,000 foreign tourists and the proposed tourism seaport project will likely attract more foreign tourists into the province. The $18-million tourism seaport due to come into service by 2019 is expected, by a recent ADB report, to service 360,000 international and domestic tourists yearly when it opens, and 442,900 by 2020.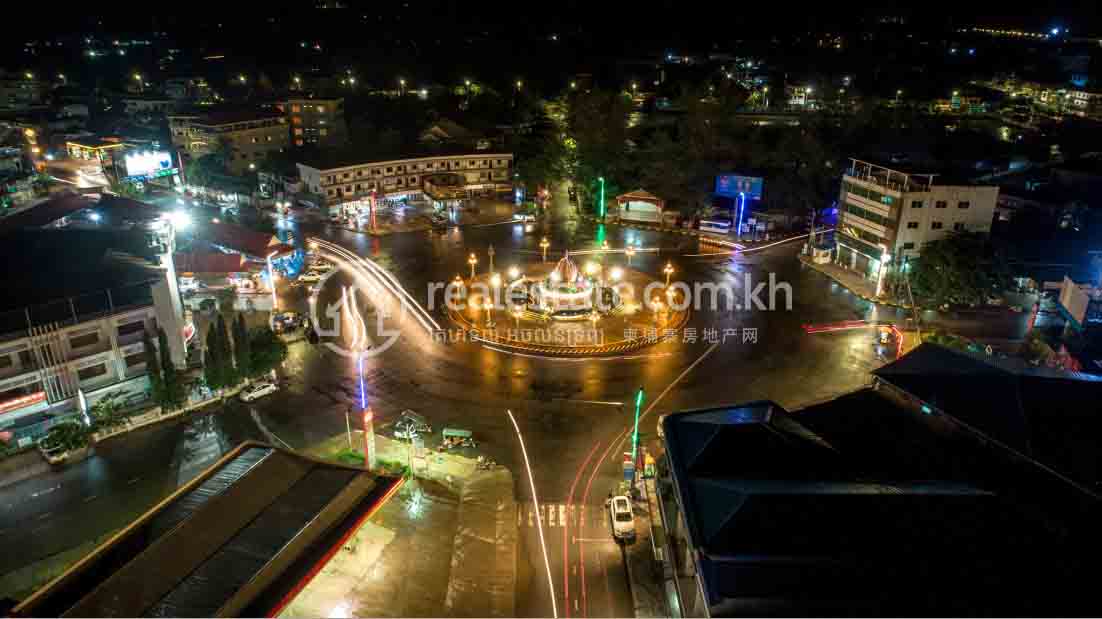 Mr. Mam Sereypanha, Chairman & CEO of Easy Realty Property Investment, said: "real estate in Kampot is seeing rapid growth because recently more and more local and international buyers flock to buy land and property in the province with suitable prices. Most Khmer buyers prefer to buy the land and house along the riverbank thanks to a good atmosphere there."
Kampot is especially attractive for investors now as land prices in nearby beach-city Sihanoukville are skyrocketing, buoyed by an inflow of Chinese investors who are pushing prices higher than local and non-Chinese investors are willing to pay.
Mr. Brad King, of KohrongProperty.com, says that speculation from investors, in particular the Chinese, "is pushing Sihanoukville land prices higher than similar plots of land along Thailand and the Philippine Coastline.
This is stunting ongoing investment on the mainland, and price speculation is becoming ridiculous. Average land prices are over $1,000 along the Sihanoukville coastline."
Mr. Mam added: "currently real estate transactions in Kampot have increased remarkably compared to the previous year with selling and buying prices rising above the rental market. There is notable investment moving in thanks to some major projects such as sea port development. In order to attract more investors into the area, we need to establish more factories and expand more tourism areas to attract more people to work and visit the province."