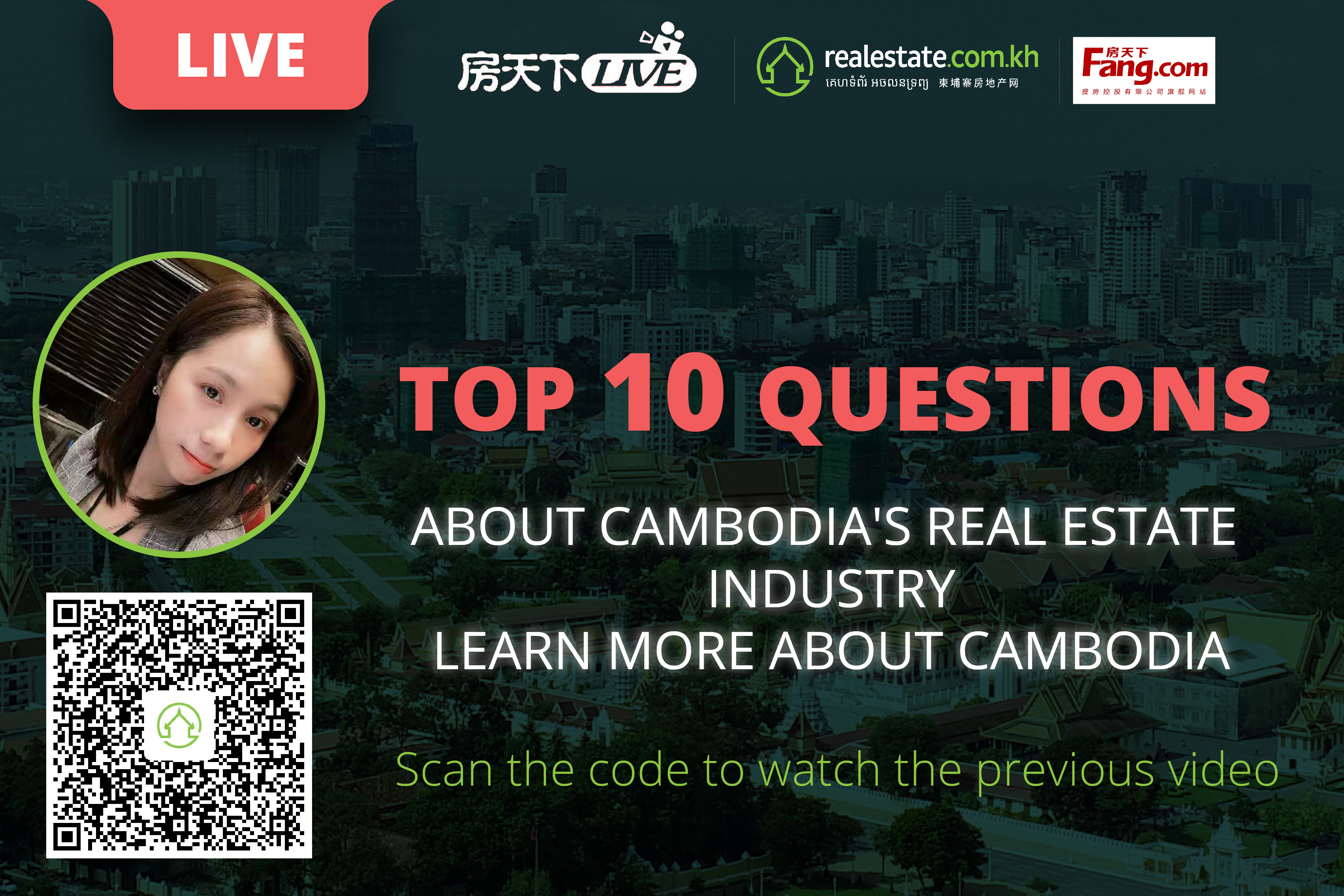 Whilst Cambodia's economy continues to grow at close to 7% year on year and experiencing booming agriculture, manufacturing and property industries - recent global events of coronavirus outbreak has caused a slowdown in tourists numbers globally.
Realestate.com.kh does not have the official inbound tourists numbers for Cambodia since the coronavirus outbreak, however, it is being reported via international media that there is a slow down in tourism in general.
To combat this, the team at Realestate.com.kh wanted to continue spreading the message that Cambodia is open for business. The country remains a booming economy that is attractive to both local and international investors, multinational companies and more.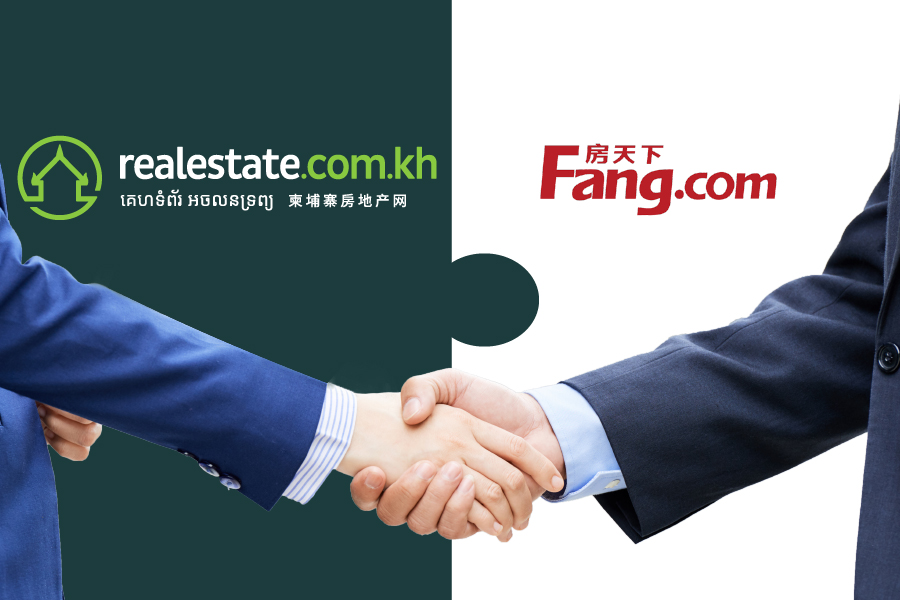 On Tuesday afternoon Realestate.com.kh launched its first live stream about the Cambodian property market on Fang.com which received a remarkable 40,000 followers and over 10,000 viewers and over 8,000 likes.
The CEO of Realestate.com.kh Thomas O'Sullivan noted "Cambodia remains one of the most under urbanised markets in the region, and with urbanisation rates set to climb from 20% two years ago to 36% by 2035 there is simply a need for more housing in the main cities in Cambodia, which posses a great opportunity for international investors, they can be confident that their units will be occupied by renters, which means they will be getting a return on their purchase. We generated 100's of leads for Cambodian properties during the live stream"
This innovative way of bringing Cambodian property to the world via live stream is just one of the ways Realestate.com.kh intends to play its part in continuing to help its clients and promote Cambodia.
Realestate.com.kh will be profiling real estate agents, developers and providing market updates on every Tuesday at 3:00 pm on Fang.com.
If you are a property developer, real estate agent or generally want to continue the mission to promote Cambodia, you are more than welcome to join one of the panel discussions over the next few months.
If you are a current client of Realestate.com.kh please contact your relationship manager, otherwise please contact:
Nin Kang (Chinese / Khmer)
+855 (0)78 637323
Alex Sing - English (Real Estate Agency)
+855 (0)15 583420
Tyler Stuart - English (Property Developer)
+855 (0)12 599669
tyler.stuart@realestate.com.kh 
Stay up-to-date on the real estate industry in Cambodia and get real-time updates on real estate news as they happen. Download the Realestate.com.kh App now!

Article by: