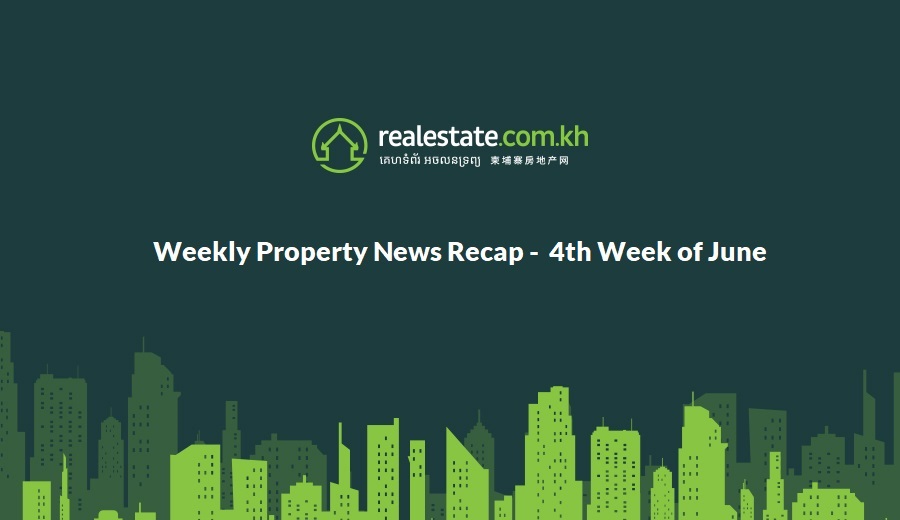 Weekly property news recap for real estate-related events this 4th week of June.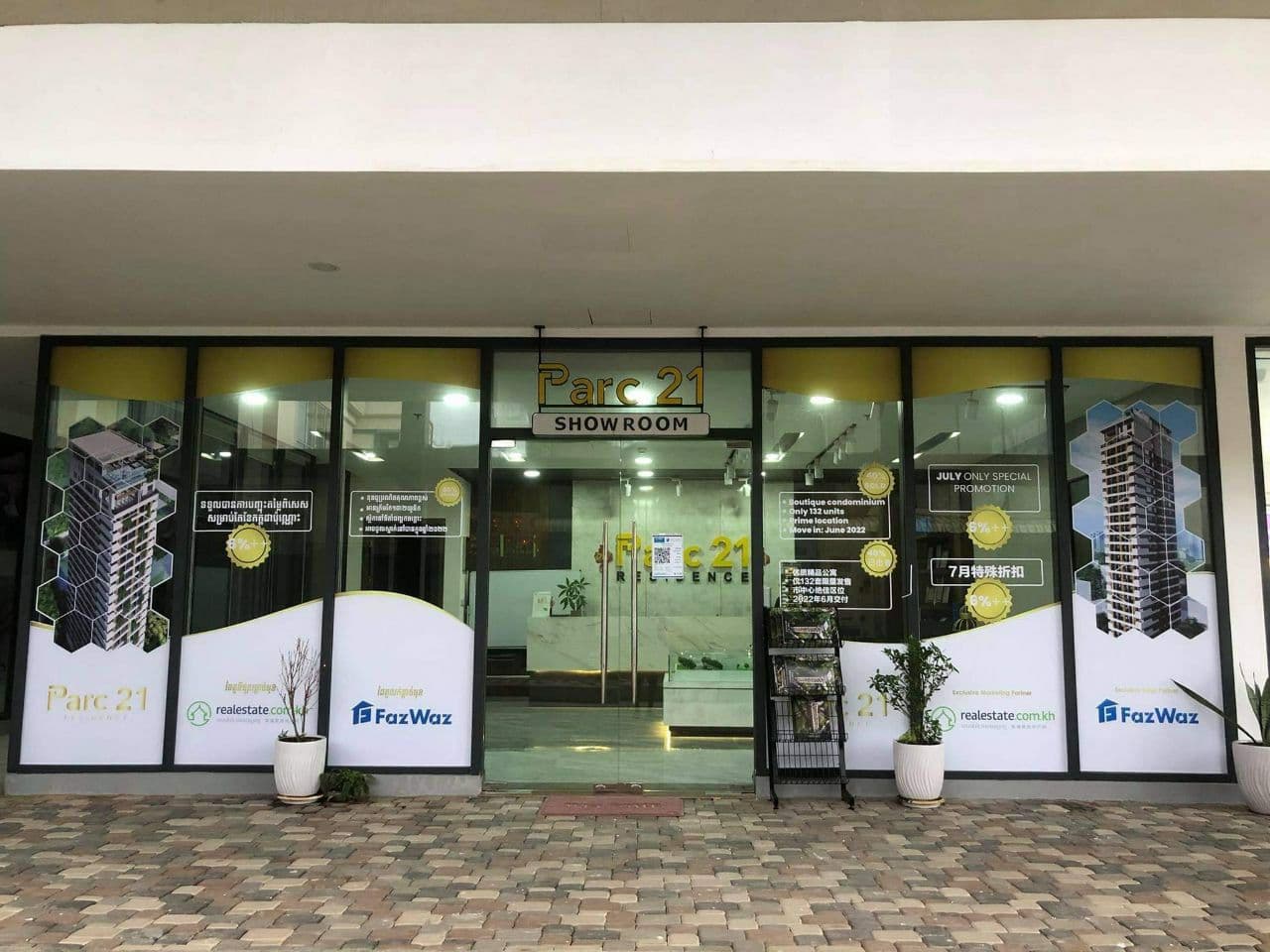 PARC 21 Residence closed over $700,000 property deals in first week of exclusivity with Realestate.com.kh and FazWaz Cambodia
Phnom Penh's booming property market offers plenty to home seekers and the rising competition makes it hard to stand out, especially during the pandemic. But PARC 21 edges other projects within its vicinity through clear communication of its value to buyers simply looking for a good deal. Read the full article here.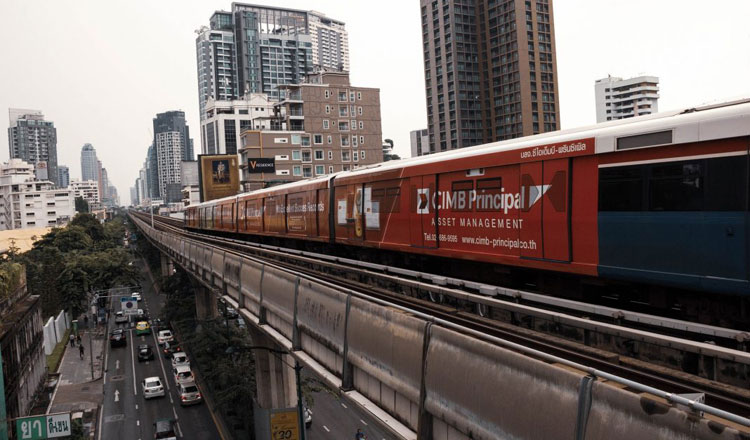 MPWT completes feasibility study on Phnom Penh Monorail and Subway project
The feasibility study of the Monorail Way and Subway project for Phnom Penh has been completed, according to Sun Chanthol, the Minister of Public Works and Transport. In the report to Say Chhum, the President of the Senate, the MPWT Minister shared the achievements and progress of the Ministry with the rest of the government ministers. Read the full article here.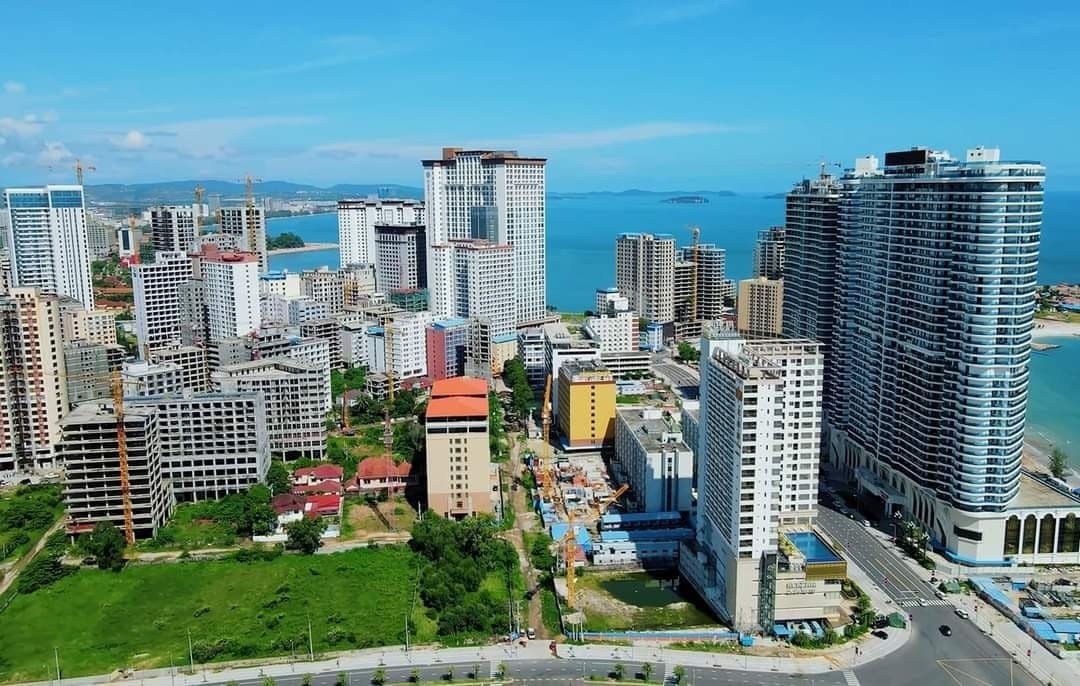 "A new look" for Sihanoukville after online gambling and initial impact of COVID-19
Despite the bygone days of casinos, Sihanoukville managed to still have aces up its sleeves. Check out these photos showing how Sihanoukville progressed through the gambling ban and the initial impact of the global pandemic. Read the full article here.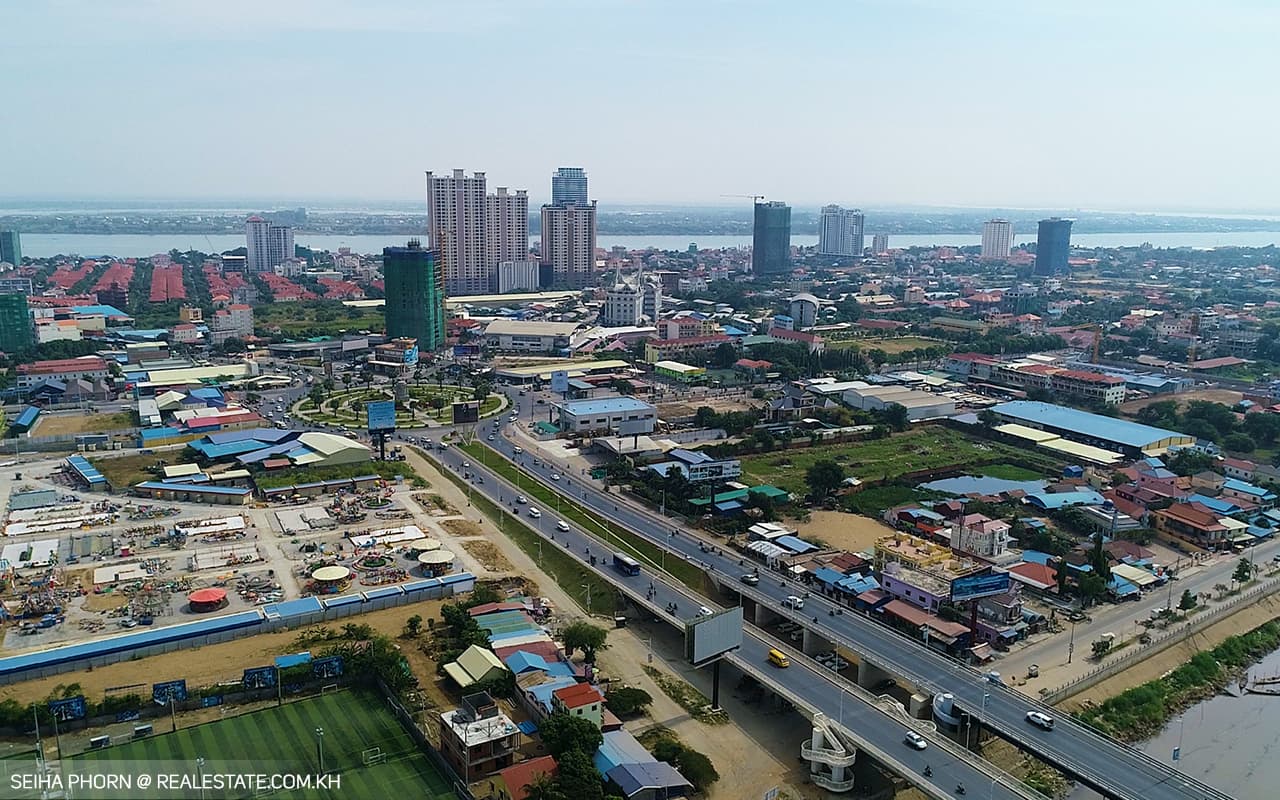 Readiness to host SEA Games 2023 boosts confidence in Chroy Changvar properties
Vath Chamroeun, Secretary-General of the National Olympic Committee of Cambodia (NOCC) held firm that Cambodia will not give up the hard work invested in preparing for the games. He also underlined the committee's efforts in implementing its strategic plans for the SEA Games 2023. The Secretary-General extended Cambodia's readiness to hosting the ASEAN Para Games 2023. Read the full article here.