4 Bed, 4 Bath Apartment for Rent in Chroy Changvar
, Chroy Changvar, Chroy Changvar, Phnom Penh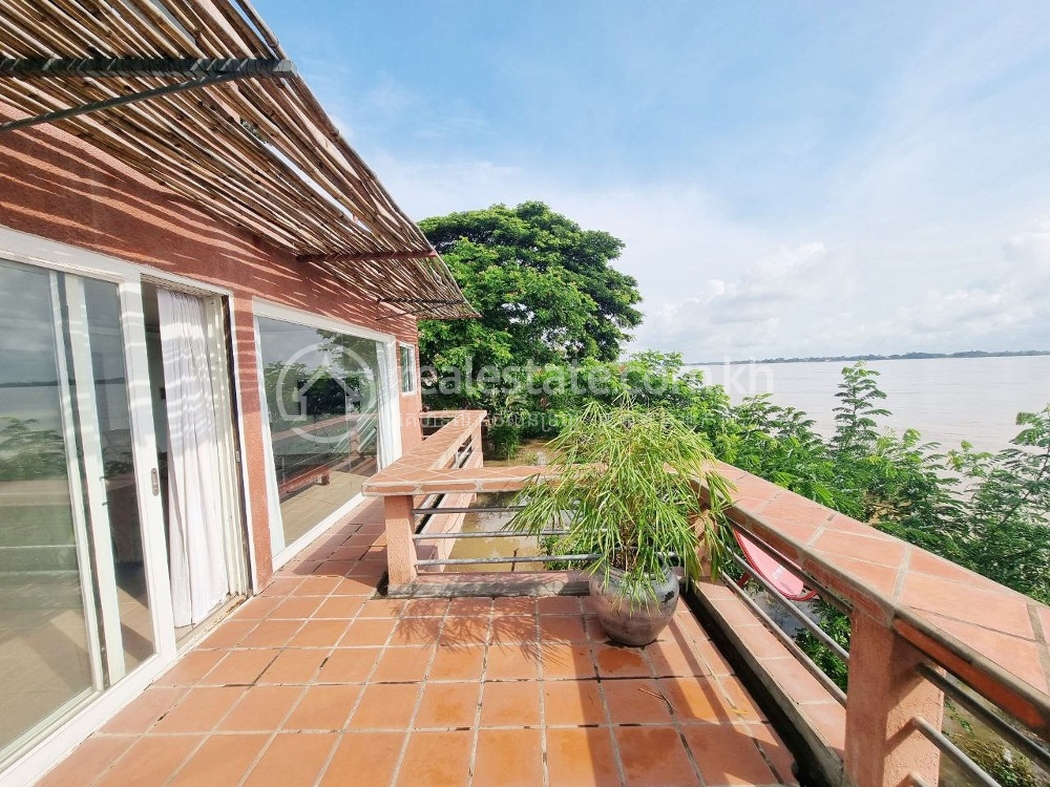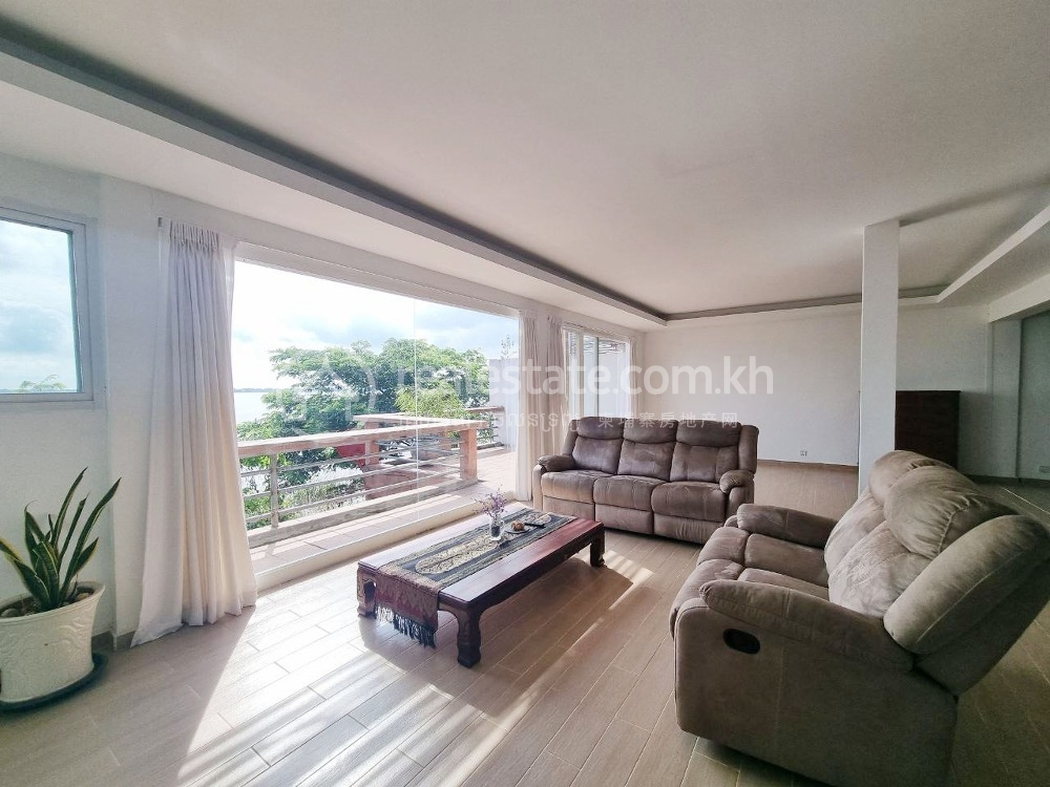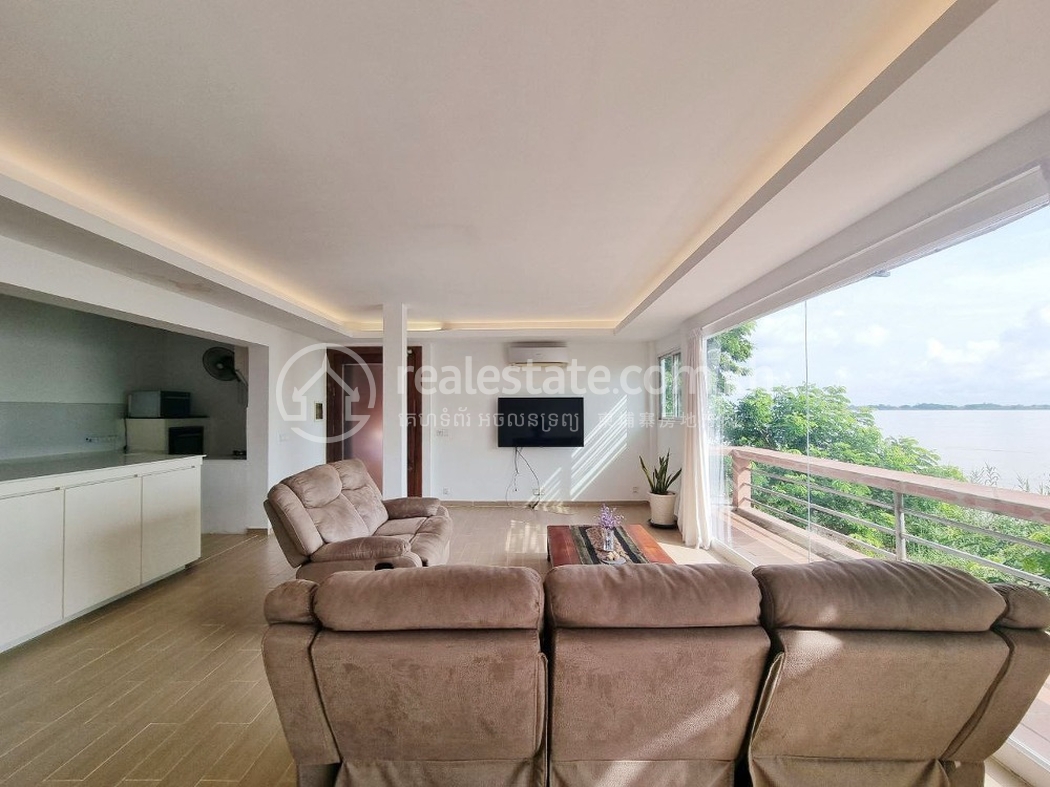 Contact Us
+855 92 92 1000
Scan the QR Code
Description
The apartment is standing on the good location at Sangkat Chroy ChangVa, Khan Chroy Changva, Phnom Penh.

From this house, you just travel 5 minutes from Cambodia Japanese Bridge or French Embassy and 10 minutes from Royal Palace or Riverside.

The house is very nice compound residences and now available on the ground floor with big size is 230 SQM. There are nice 4 bedrooms and 4 bathrooms with the feature-packed home features high-standard furniture, modern decorations and bright indoor atmosphere, nice large balcony view to see the Mekong River, nice big garden with trees, big parking area, gym place, quiet place, and good security 24 hours with the rental price is $1,500 per month.

For more information, please contact us now to visiting
Exterior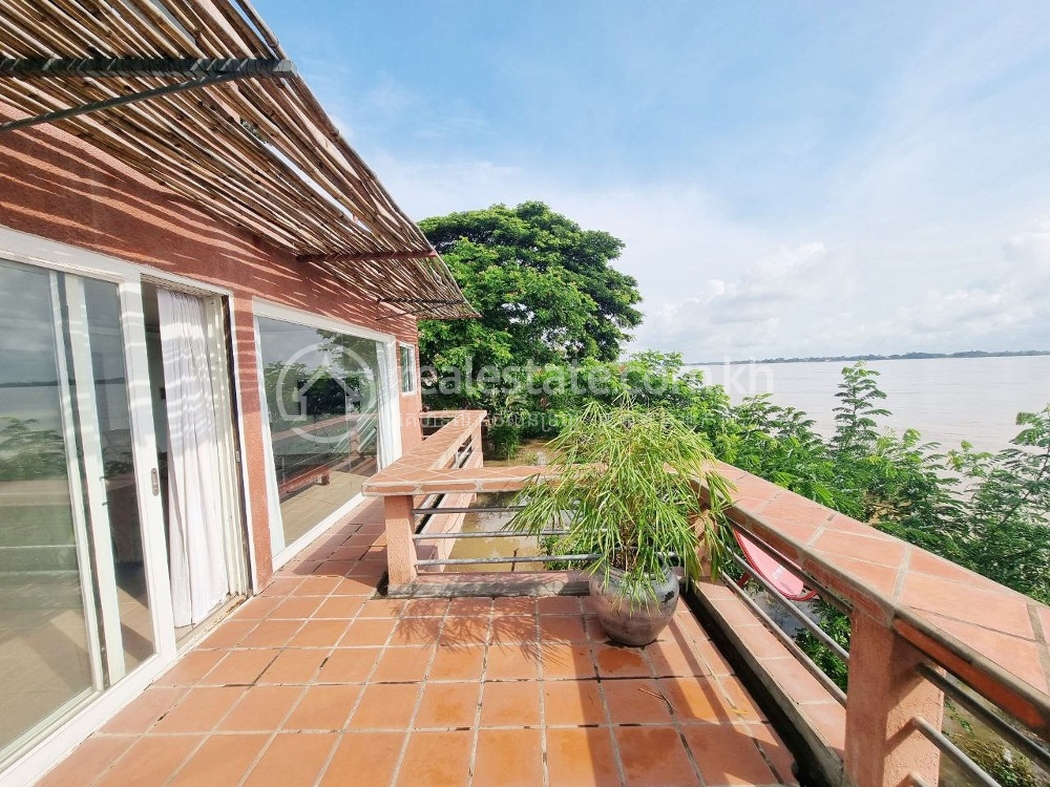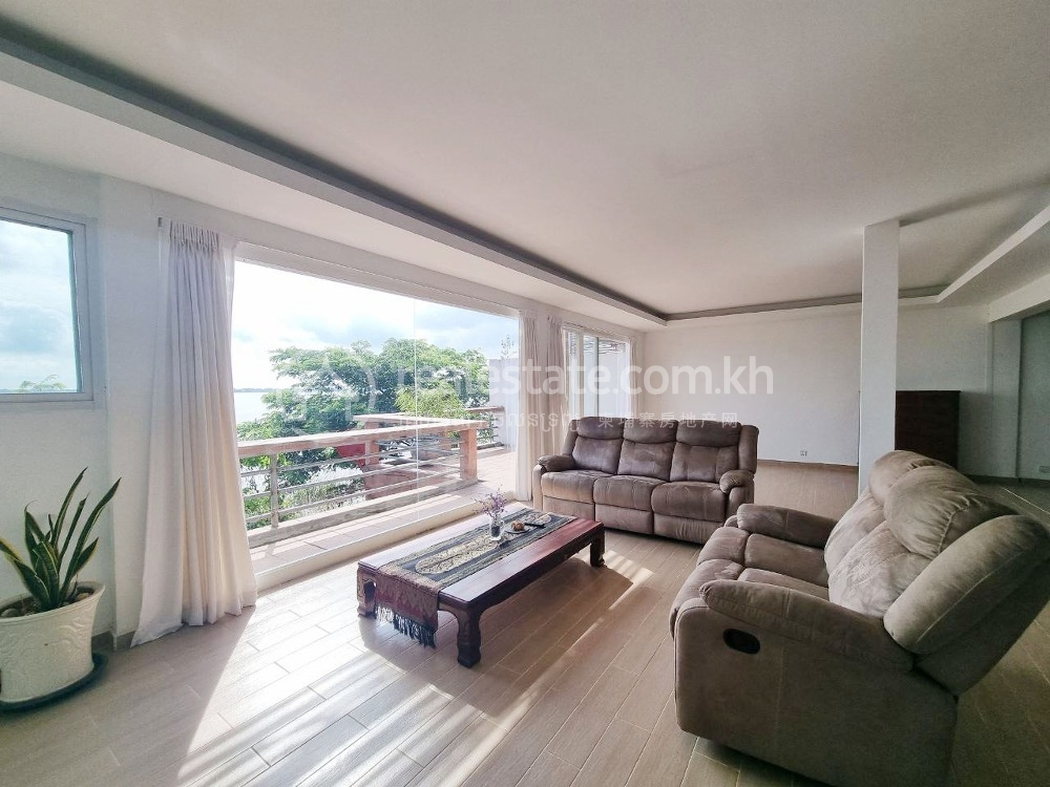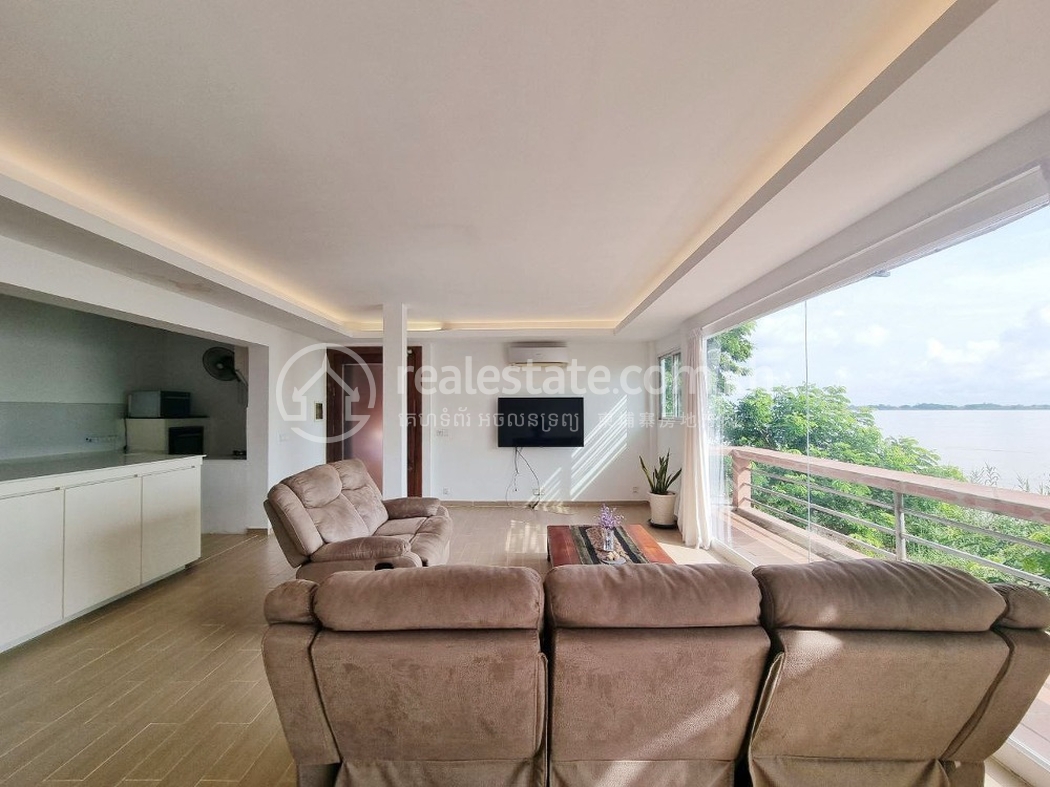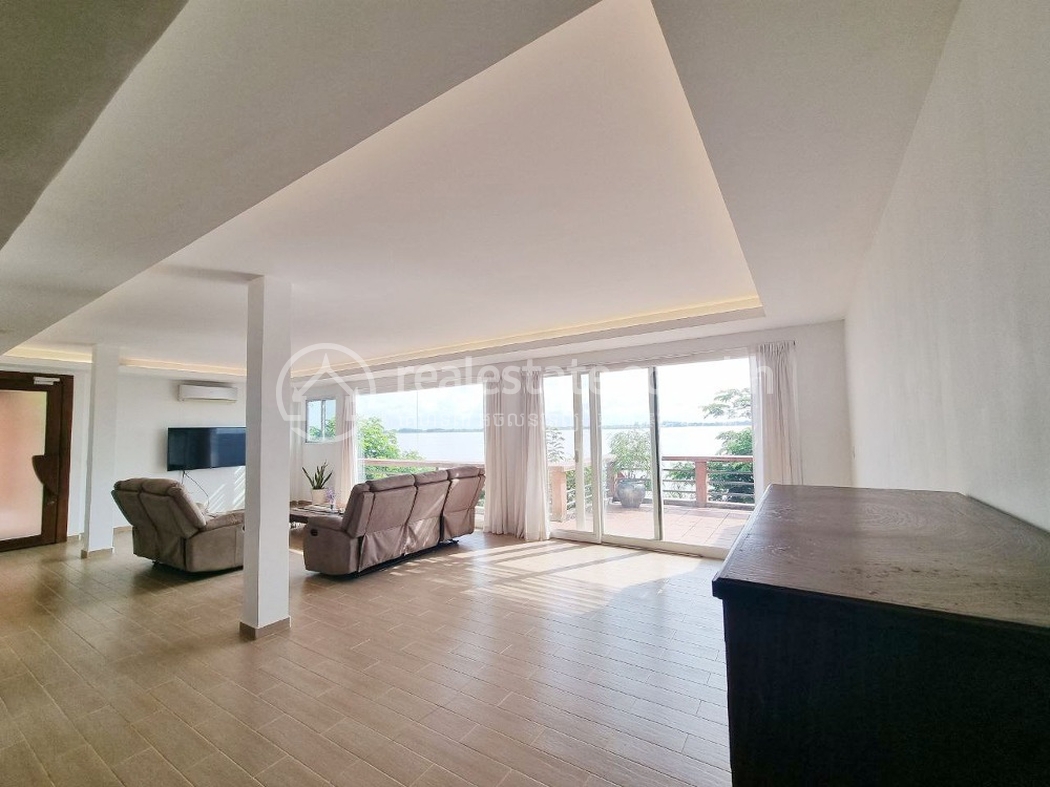 Not quite the property you were looking for?
Speak to our concierge team today and let us help you find a better fit!
Scan the QR Code
Available
Price Negotiable
4 Bed, 4 Bath Apartment for Rent in Chroy Changvar
Chroy Changvar, Chroy Changvar, Phnom Penh
4 Bedrooms Apartment along Mekong River at compound residences in Chroy Changva, Phnom Penh.
The apartment is standing on the good location at Sangkat Chroy ChangVa, Khan Chroy Changva, Phnom Penh.

From this house, you just travel 5 minutes from Cambodia Japanese Bridge or French Embassy and 10 minutes from Royal Palace or Riverside.

The house is very nice compound residences and now available on the ground floor with big size is 230 SQM. There are nice 4 bedrooms and 4 bathrooms with the feature-packed home features high-standard furniture, modern decorations and bright indoor atmosphere, nice large balcony view to see the Mekong River, nice big garden with trees, big parking area, gym place, quiet place, and good security 24 hours with the rental price is $1,500 per month.

For more information, please contact us now to visiting
Amenities


Car Parking


Commercial area


Non-Flooding


On main road
Location Overview
Chroy Changvar
View Location
Similar Apartments in Chroy Changvar