Foreigners are 100% eligible to own a freehold condominium in Cambodia under certain conditions.
The Cambodian Foreign Ownership Property Laws (legislated in 2010), allow foreigners to buy and own properties in Cambodia on the 1st floor or higher of a condominium. The property must possess a strata title and cannot exceed 70% foreign ownership.
Buying a condominium in Cambodia with leasehold
This method allows foreigners to purchase real property, either landed or strata-titled, and register the title deed in the name of a Cambodian citizen. The foreigner and the Cambodian enter into a long-term rental agreement by which the Cambodian citizen leases the property back to the foreigner for a set lease period. This lease period could extend to 99 years.
Have a read of our guide on purchasing a condominium in Cambodia as a foreigner.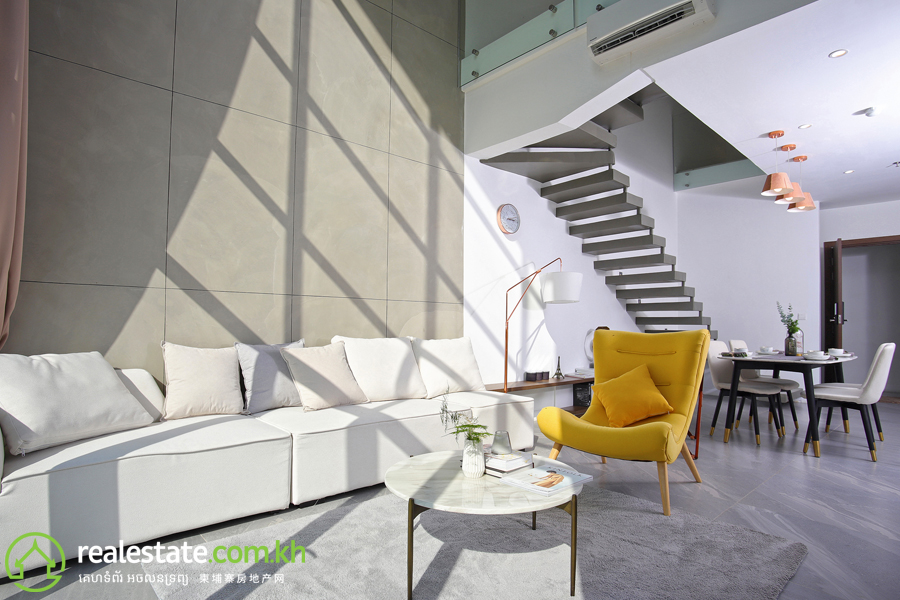 Purchasing through a leasehold does not allow the foreign to enjoy the feeling of freehold ownership. Most foreign investors expect full 'ownership' of their property, therefore the concept of paying a large amount upfront, effectively renting back property for decades, can be an issue for many foreigners.
However, by engaging suitable trustworthy legal representation, the drafting of a watertight agreement in terms of the property and the lease arrangement can make this a reasonably secure method of owning real property in Cambodia.
Under this arrangement, the foreigner may sell the property at any time and keep 100% of the revenue from the sale.
Get more information on understanding property titles in Cambodia.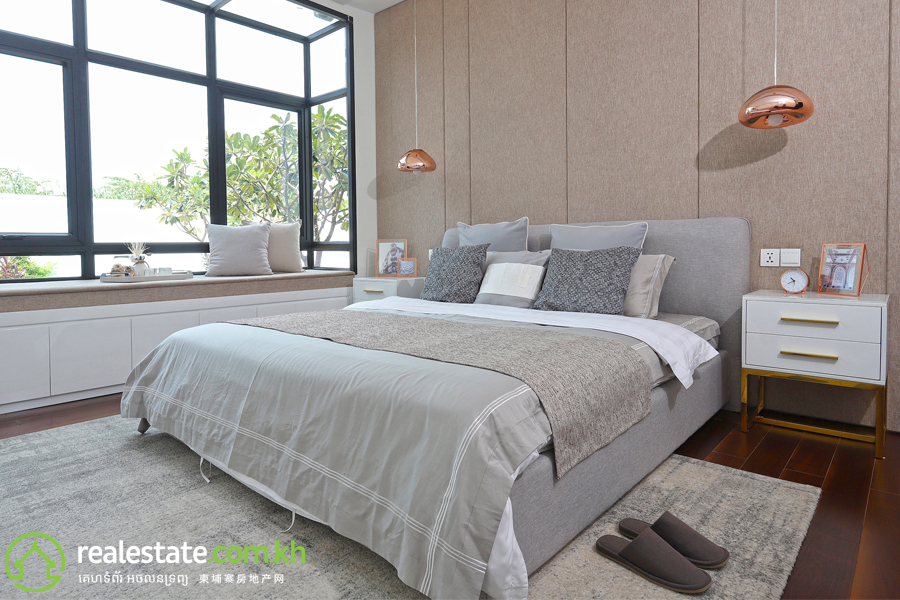 A Cambodian citizen is not permitted to disagree with or obstruct the sale. The foreigner retains the original copy of the new title deed as a security precaution.
It must be noted that the sale of the property is impossible without the original copy of the title deed.
Relationships are important
Although the foreigner can sell the property at any time, there is a requirement for the Cambodian citizen's signature or thumbprint identification to be included in sale documentation, therefore entering into such an agreement requires an excellent relationship and a high level of trust.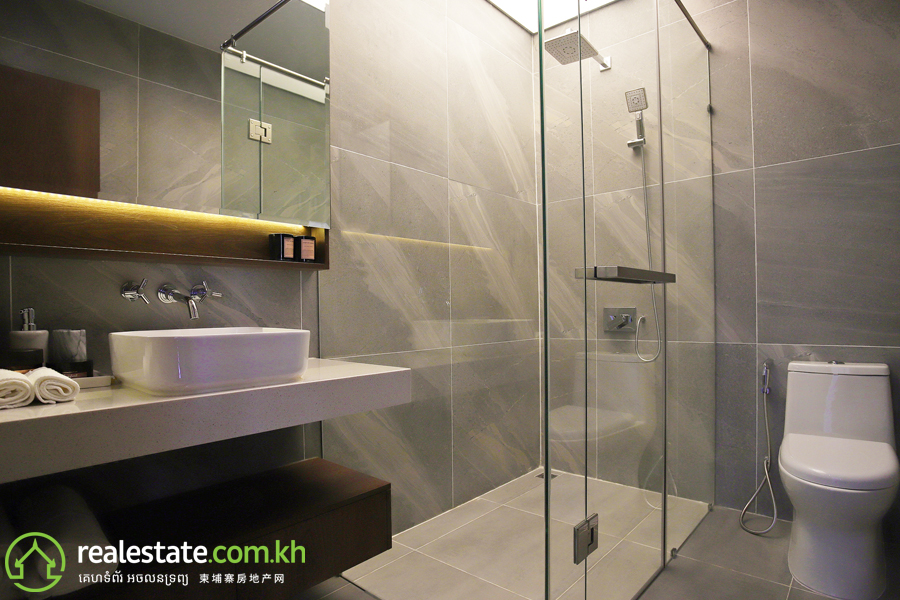 Realistically, if a foreigner has the capital, the building falls under the 70% foreign ownership threshold and the apartment is not on the ground floor, there is no real reason for purchasing a condominium on a Purchase – Leasehold basis.
Stay up-to-date on the real estate industry in Cambodia and get real-time updates on real estate news as they happen. Download the Realestate.com.kh App now!

Article by: