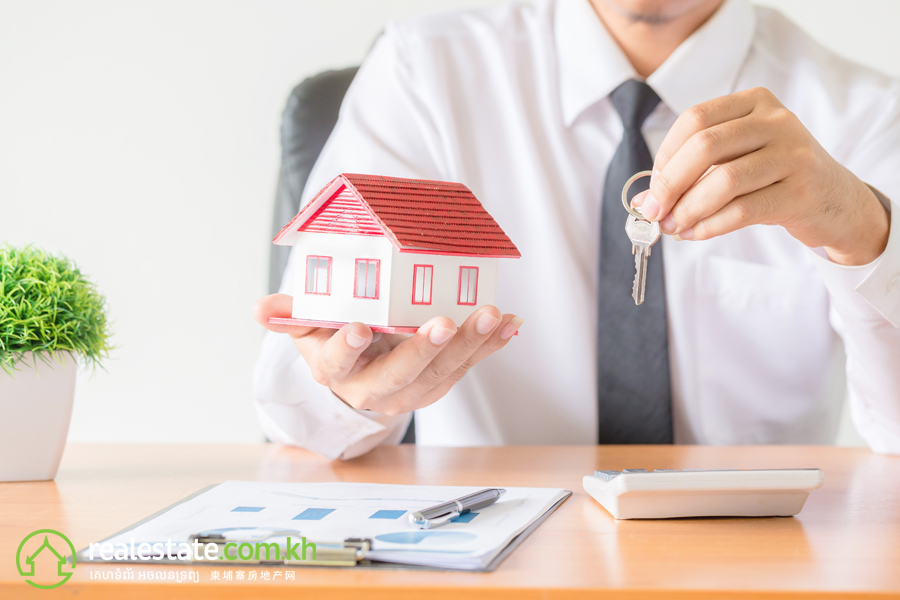 Are you looking to finance your new home or investment property?
The banking sector in Cambodia can be quite complex and is not clearly defined when considering loan applications from foreigners.
This makes the process very difficult for expats, if not impossible, to secure a loan for housing from a Cambodian provider.
Most Cambodian banks and small lenders do offer financial services for Cambodians, however, there are fewer that cater to the requirements of foreign buyers.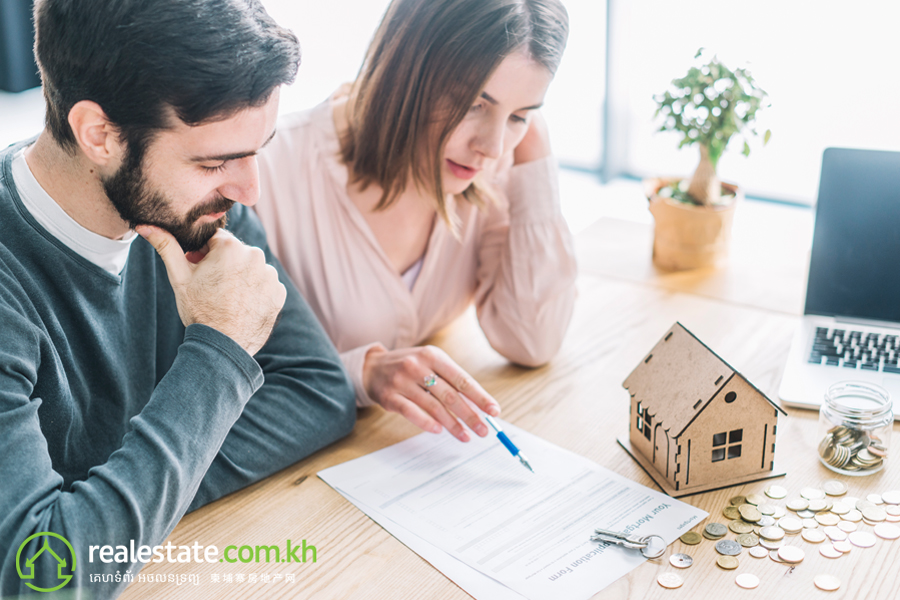 Can foreigners own land in Cambodia?
The short answer is no, but the Royal Government of Cambodia has eased this restriction by allowing foreign nationals to own property via Strata Titles.
What are my options?
If you are a foreigner to Cambodia but have a local Cambodian partner, there are a variety of loan options available to you, however, please note the loan and property title will have to be in the Cambodian's name.
The exception to the rule is if you purchase a condo. This is a popular way for most expats as it gives you the security of tenure.
If you want to better understand property titles in Cambodia, we suggest you read our comprehensive guide.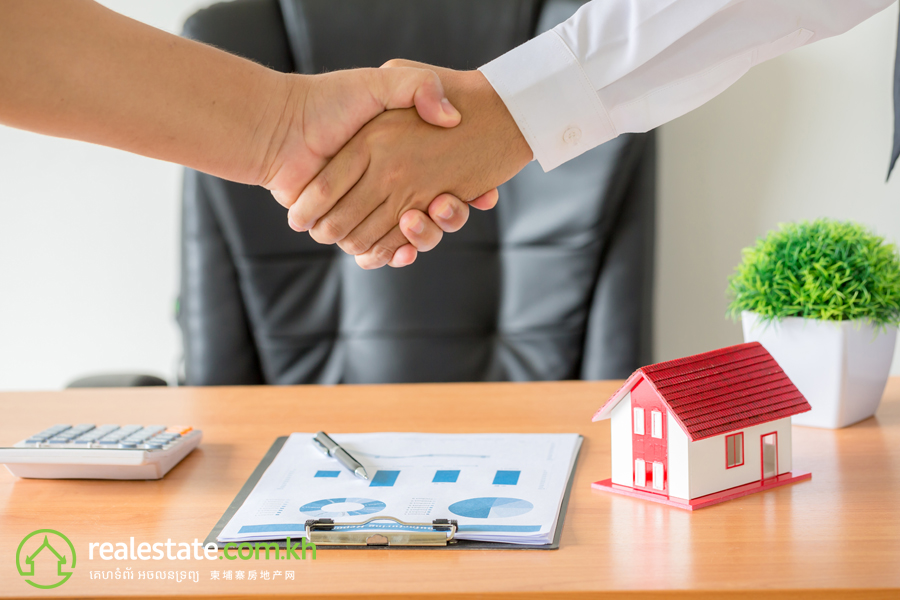 Where to start looking for a home loan?
If you are seriously considering investing your hard-earned savings in property in Cambodia and need to secure a home loan, please consider using a reputable agent to assist you. Not only are there language barriers, but there is also different terminology that you may not be familiar with.
Whilst a contract may be provided in English, a Khmer contract will overrule the English version. Unless you are fluent in Khmer reading and writing, it is recommended you seek assistance to protect your investment.
You can learn more about some of the best banking institutions and the ultimate guide to banking in Cambodia.
Recommendation
Reputable companies such as Home Loan can guide you through the maze. They will do all the hard work for you by finding a lender who suits your needs.
Click here for more information on home loans available to foreigners in Cambodia.
Stay up-to-date on the real estate industry in Cambodia and get real-time updates on real estate news as they happen. Download the Realestate.com.kh App now!