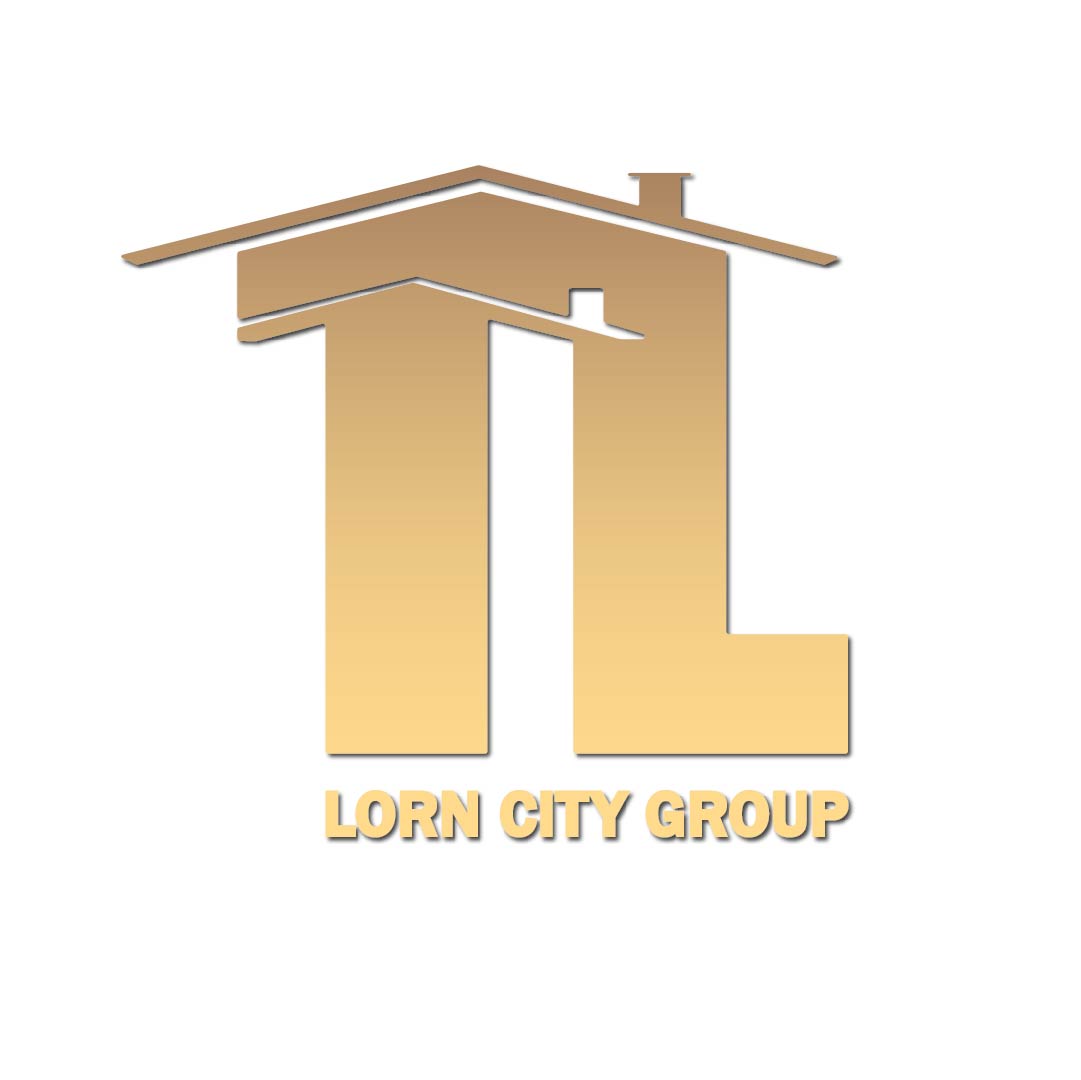 5LH Lorn City Development Co. Ltd.

Chaom Chau Por Sen Chey Phnom Penh
Lorn City Group is a property development company founded in Cambodia. The group has been established by Mr. Tol Lorn, an experienced real estate developer who has almost 20 years of experience in housing development. Prior to create the Lorn City Group in 2017, Mr. Tol had established a number of successful projects since he first entered the business in 2002. A year later, the group has expanded its operation to Sihanoukville. As of now, the group is managing multiple projects, including boreys, condos, commercial spaces, supermarkets and more in both Phnom Penh and Sihanoukville.
Need help?