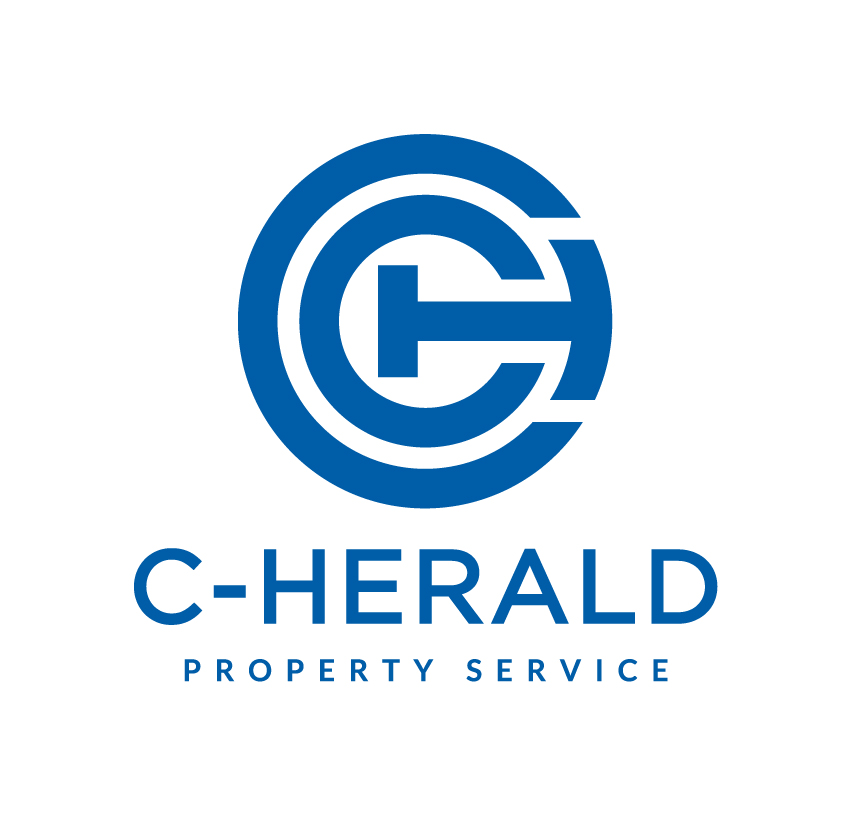 C-Herald Property Service

Building No.#269, Russian Federation Blvd (110), Sangkat Kakab, Khan Por Sen Chey, Phnom Penh.
C-Herald Property Service is a global leading property management company founded and established in Phnom Penh, Cambodia
Since its establishment, C-herald has introduced Phnom Penh City with the new concept of Japanese Property management and a rigorous service spirit. It combines the rich management experiences and management model of the international market with the local national culture and develop a management service model that meets local needs.
The successful model of the country has crossed the international map of the ASEAN. To promote the spirit of service with a high degree of trust in Japan. Base in Japan's advanced business philosophy, management model and high-quality services, it still maintains its leading position in the industry. We Take care of every customer and every owner with professional spirit, innovative thinking, and excellent services.
Our vision is to become the recognized, respected and successful property management organization in Cambodia.
Need help?