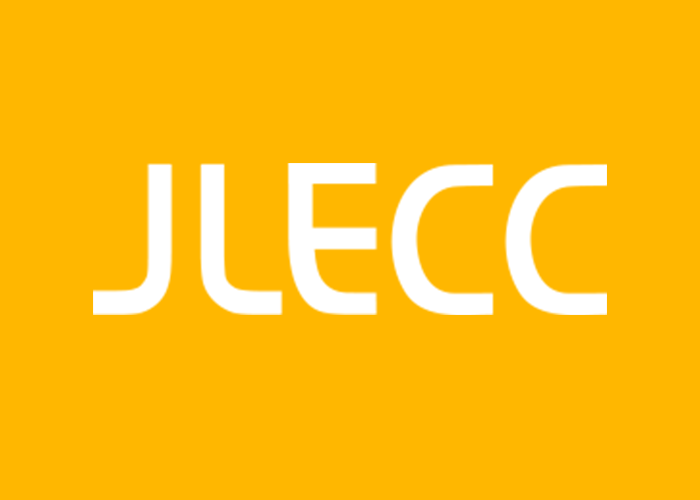 CENTURY JL DEVELOPMENT CO.,LTD
The JLECC company is an established property development company in Cambodia. The company holds 6 Chinese National Grade A Engineering Consulting Qualifications and 2 Cambodian National Grade A Design and Construction Qualifications. JLECC adheres to international standards of project planning, design, construction, and management.
The JLECC company is recognized by the Cambodian government as a partner in urban development. Together with the Phnom Penh municipal government, JLECC is working to develop the Century Plaza to create a good business environment in Por Senchey.
Need help?