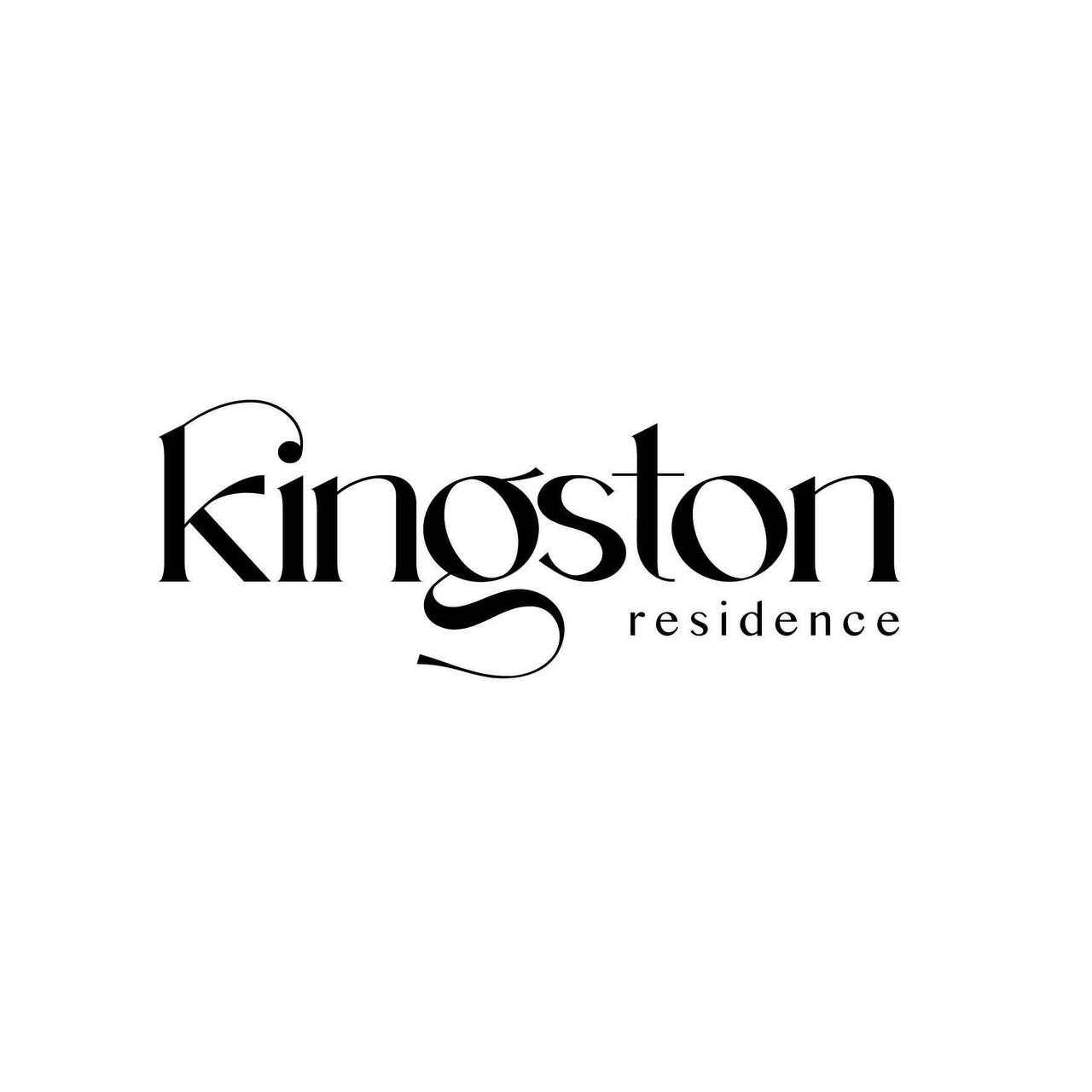 Kingston Residence

#21, St 97, Sangkat Boeung Trabek, Khan Chamkar Mon,12305, Phnom Penh.
Kingston Residence is where luxury becomes affordable. We aim to
improve your lifestyle by providing the best in quality and services,
building you more than just an apartment unit - a home.
Situated in the center of Boeung Trabek and surrounded by many
public facilities such as restaurants, cafes, schools and hospitals,
Kingston Residence offers a range of amenities such as lobby services, CCTV security cameras, swimming pool, gym, steam, sauna
and many other in-unit amenities free of charge.
Kingston Residence consists of 19 storeys with a total of 83 units
of different types and sizes facing a breath-taking view of Phnom
Penh city.
Need help?