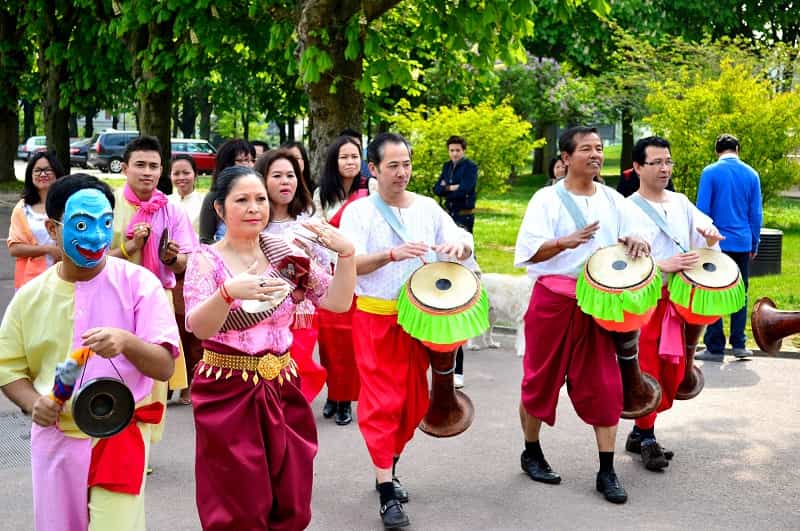 Khmer New Year is here again. It's a time of year when many people pack up and take a trip. Many chose to travel around Asia. But tourism to locations in Cambodia is on the rise, too. 
Of course, everyone knows about Siem Reap and Sihanoukville. But if you've been in Cambodia for a while chances are you've already been there. So we've decided to look at places that won't be crowded with tourist.
Here's our guide to the other places in Cambodia you should consider visiting this year:
Mondulkiri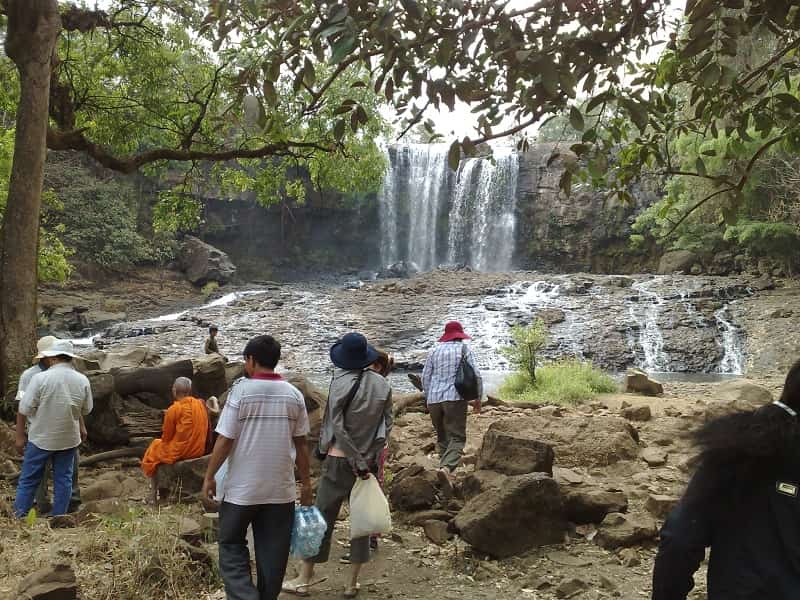 It's the largest and most sparsely populated province in Cambodia. So, it's no surprise that most of the province's best features are its natural wonders. It hosts pine tree forests, mountains, coffee plantations and is home to most of the country's elephants.
The waterfalls in Mondulkiri are quite popular. Most well-known are:
Sen Monorom Waterfall is a short trip from the provincial capital.
Bou Sra Waterfall is a short drive from Sen Monorom. It's one of the largest in the country.
Romnea Waterfall is just 10 kilometres from Sen Monorom. 
Eugene Morozov, a Russian expat, said he recently rode his motorbike to Mondulkiri from Phnom Penh, but in the future would opt for a bus because of poor road quality.
"There isn't much to do besides hiking and experiencing nature. But it's not hard to find guesthouses in Sen Monorom," he added.
Kep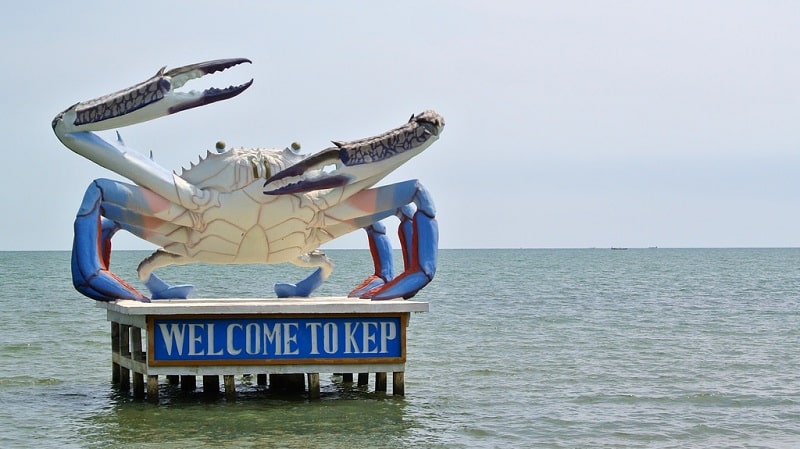 Right down the road from Kampot, Kep is still off the beaten path for tourism. It won't be for long, however. The area has beautiful beaches, an amazing wildlife park, organic pepper farms and a sleepy vibe.
Rabbit Island just offshore is great for a few days, or stop by the butterfly gardens outside of town. And don't forget to order a crab dish at one of the seafood shacks next to the market. 
Guesthouses and bungalows are still the main types of accommodation here. There are still a couple of larger hotels, however. It's easy enough to catch a bus or taxi to Kep, or even take a tuk-tuk there from Kampot.
Exploring old colonial villas is quite popular in Kep. Read all about old French design in the country over at our guide to colonial buildings in Cambodia.
Battambang

Battambang is usually just known for its agriculture. The province has tons of quirks that you won't find else, however. 
First off, it is one of the best places in Cambodia to find French colonial buildings. In fact, many of these places have been converted into guesthouses, so you can experience them first hand. Don't forget to capture it with plenty of Instagram pics!
There's also the ruins of Wat Banan, from the 10th century. It may not be as huge as Angkor Wat but you can bet it won't be swarmed with tourists either.
We can't forget the famed Bamboo Train, either. Known as "Nori," the cars are wooden platforms powered by small gas engines. For $5 you can tour the entire area in a truly unique way.
For a deeper dive into all things Battambang, read our ultimate guide to Battambang to find out more.
Kratie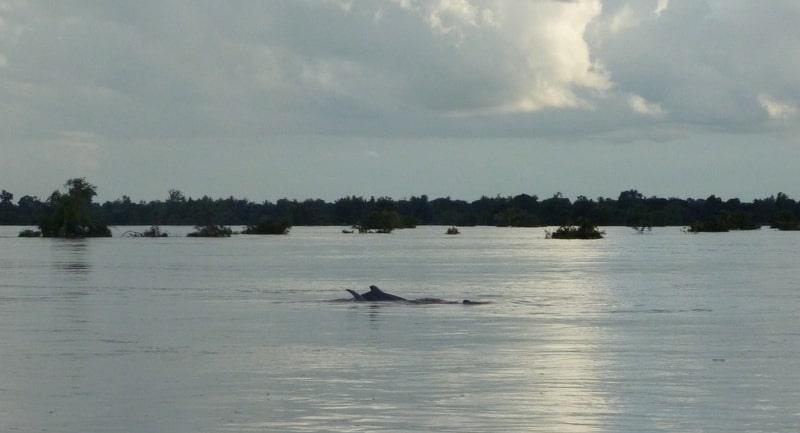 Sitting right on the Mekong river in northeast Cambodia is Kratie province. This place is definitely not a typical tourist location. On the other hand, many stop here for a night when bussing between Cambodia and southern Laos.
Check out Koh Trong, an island in the middle of the Mekong. Kratie is also known as a place to see the river's elusive dolphins. It can be tricky to catch a sighting. But it's about the journey not the destination, right?
Sok Sothea, a Khmer language teacher and avid traveller, said he had stopped in Kratie three times on trips to other parts of Cambodia.
"There are a lot of colonial buildings there. I also like to visit Wat Sasau 100, or Pagoda of 100 Pillars," he said.
Because it isn't a huge tourist spot, there's a smaller selection of accommodations in Kratie. They're all affordable, however, so stay for a night or two and see what life is like.
Koh Kong

Koh Kong is usually looked over in favour of Sihanoukville next door. It gained the spotlight briefly in 2017 when plans were announced for an airport there. Read the whole story here.
Being near to the Thai border means there are a couple of casinos here. If you want to discover more about the gaming industry in the Kingdom, read our guide to casinos in Cambodia.
The province is still much more low-key than Sihanoukville. Sothea, who has been there twice, said that he liked to go for walks through mangrove forests there.
"There are so many hotels there and lots of good restaurants," he said, adding that the roads were excellent by Cambodian standards.
"I recommend taking a drive along the National Road 48 Bridge. It's one of the longest in the country."
A traveller's paradise
There you have it! Five spots that are off the beaten path in terms of tourism. These spots are growing in popularity. Especially as more Cambodians enter the middle class and have more disposable income. 
Tourism is such a large part of the Kingdom's economy, however. It's safe to say that some of these places will become as significant in coming years as Siem Reap, Sihanoukville and Kampot are today.
If you want to learn more about how tourism plays into the economy in Cambodia be sure to browse through our 2019 Investment Guide. It has tons of information about every sector of the market here. 
And, of course, read through all of our location profiles to learn about all the different areas of Cambodia.