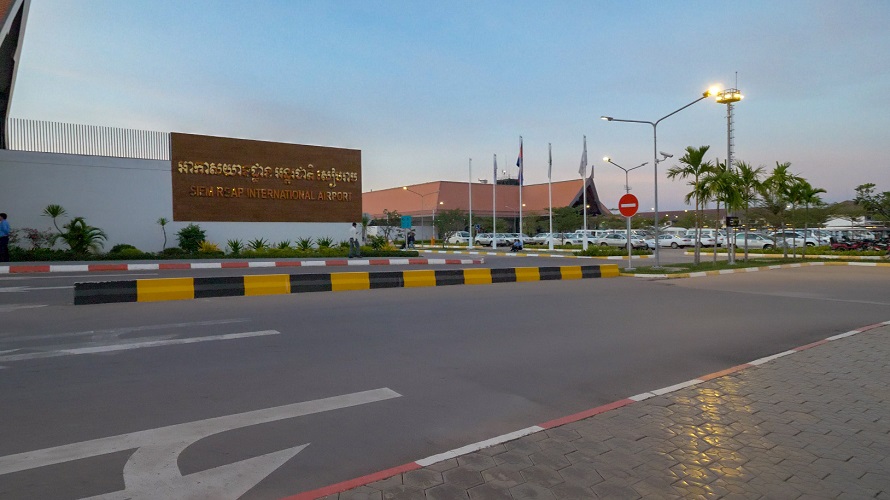 Siem Reap has always been the main tourist hub of Cambodia. In recent years, however, southern Sihanoukville has been stealing the real estate spotlight. Chinese investment in the coastal province has fuelled the biggest property boom in the Kingdom's history.
Some say Templetown is set to follow a similar path. Others contend it will be more of a gradual process. Realestate.com.kh's Ky Kosal spoke with four Siem Reap property experts to get their opinions
What were the strengths and weaknesses of the Siem Reap market in 2018?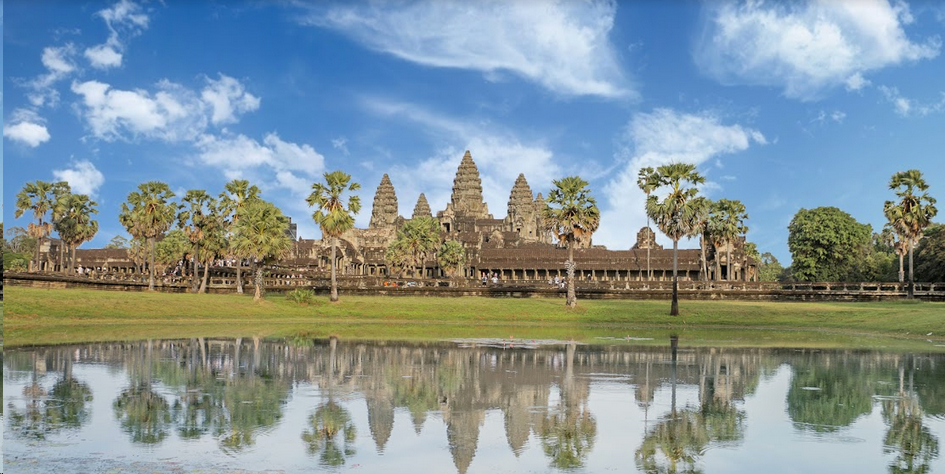 Charles Evans, director of Cambodia Property Shop:
It was a good year for Siem Reap's land market. Prices went up and more hotels and businesses were developed. Both tourism and investment from China increased.
However, the mood was soured a bit by lack of professionalism among agents. This year we saw many inexperienced people acting as unlicensed brokers. What's more, rental prices were mostly stagnant.
Chrek Soknim, president of Cambodian Valuers and Estate Agents Association (CVEA):
Hospitality has always been the biggest industry in Siem Reap. The market for low- and mid-range accommodation is growing rapidly. Conversely, the market for both apartments and commercial space didn't do as well. Demand just isn't there yet. Read more about hotel sector in Siem Reap! 
Choch Cho, founder and CEO of Siem Reap Property Services:
Rents didn't move much in 2018. November and December saw slight increases, however. There are still many Westerners coming to retire here.
We are seeing a growing trend of online businesses in Siem Reap. That can only serve to strengthen the economy.
Phin Vanna, CEO of Camglobe Realtor in Siem Reap:
Plot land transactions were up in 2018. Dom Dek commune and the Phnom Krom area were particularly popular. Land around Tram Neak market saw a huge price bump. I think growing investor demand was responsible for this.
What will happen to the Siem Reap market over the course of 2019?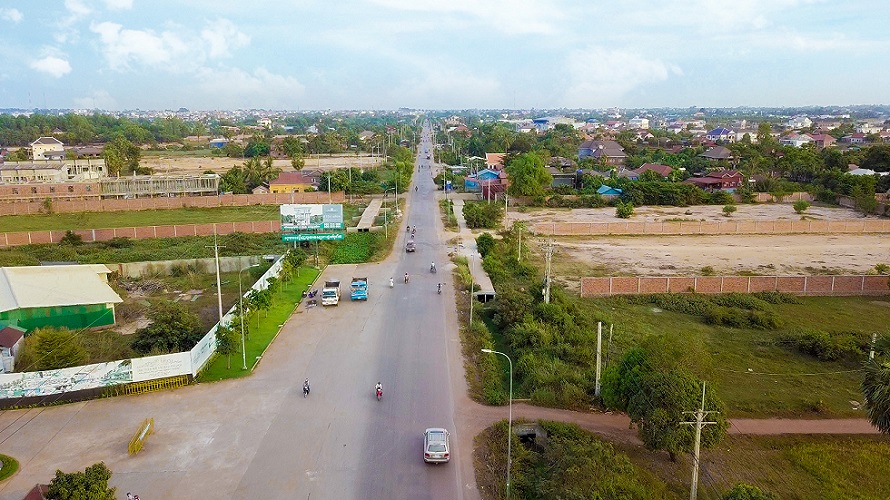 Charles Evans:
This will be a good year for business. Without a doubt, Chinese investors will dominate the market.
More Chinese nationals will continue to purchase land and other properties. Siem Reap's growing land values are pretty much the same to Sihanoukville, Kep and Kampot in that respect. I believe land is the best type of property investment in Siem Reap right now.
Chrek Soknim:
If you're thinking of starting a business in Siem Reap, 2019 is the year to do it. International investors will be flocking here soon.
Tourism will lead the growth, but other industries will follow such as food and beverage, entertainment, apartments, eco-tourism and much more. Siem Reap's GDP growth is expected to be around 13% this year. You can to learn more about a great opportunity for a holiday home in Siem Reap.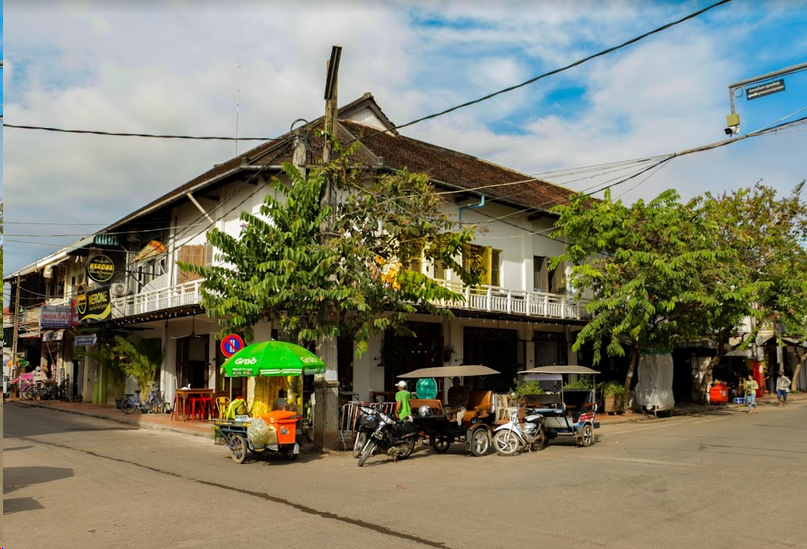 Choch Cho:
Many Chinese investors and visitors will come to the province in 2019.
Meanwhile, agents in the area need to boost their professionalism, skill level and honesty.
Also, the government needs to keep pace by improving infrastructure in the area. They need to promote safety and a clean environment to welcome investments.
Phin Vanna:
This year will see many construction projects. Many will start building houses on new plots.
Chinese developers will begin projects and finish them in the coming years.
Local developers, on the other hand, will target middle-class Cambodians with units at or below $50,000.
There will be a boom, but it won't happen as fast as it did in Sihanoukville. For one thing, we have more restrictions on high-rise developments. Also, casino investments aren't welcome here.
Generally, people in Siem Reap are aware of what is going on in Sihanoukville. Because of this, they tend to be more cautious about foreign investment.
Read the latest and greatest real estate news on realestate.com.kh today!