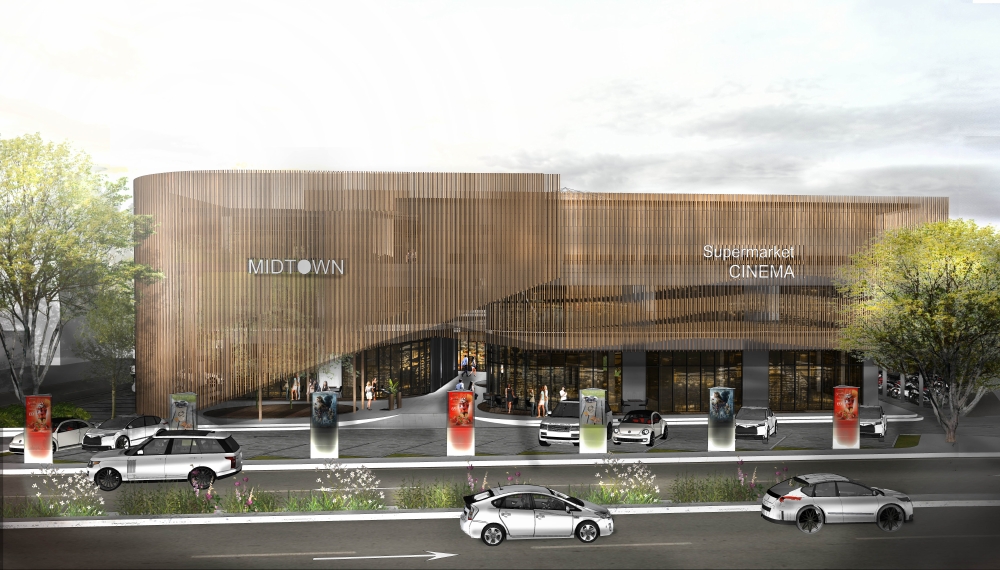 Whether it's the purchasing basic household goods or browsing through an abundance of material luxuries, retail therapy is undisputedly a critical and ongoing element of life for all families and individuals.
However, with the fast-paced nature of life in the Capital, rushing around a variety of different stores in different suburbs, can turn a simple shopping excursion into chaos- which is where MiDTOWN MALL sets itself apart.
Strategically located on Street 2004 in Teuk Thla area, within close proximity of many international schools, residential properties, offices, and key highway access to Phnom Penh International Airport, MiDTOWN MALL offers premium opportunities for prospective retail outlets to establish themselves with strength.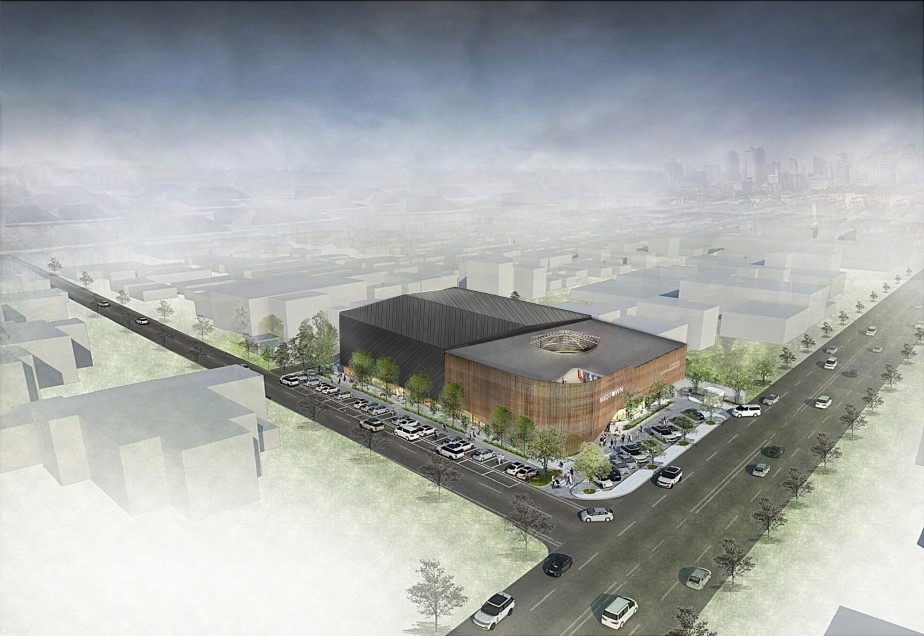 The developer is Kao Cheng International Enterprise Co. Ltd. -a highly experienced Taiwanese based development company, with a track record spanning back more than 25 years. The mall architectural design is led by HKA & Partners Co., Ltd, who are innovative and experienced professionals.
MiDTOWN MALL does not only aim to deliver high-quality dining, service, and entertainment options but also aims to create a real sense of community and comfort to enhance the shopping experience for all.
As a community mall, MiDTOWN MALL wishes to serve those who live within close proximity- being the first of its kind in the area, but will further attract a diverse range of mall-goers due to the enticing main features and innovative design.
This is through establishing a relaxing environment, with multiple green spaces and architecturally unique wooden facilities to create the ultimate retail experience for customers. Huge areas have been designated within the mall to accommodate live performances and entertainment, in order to create an engaging environment- where customers can enjoy the experience- without even feeling as if they are in a mall at all.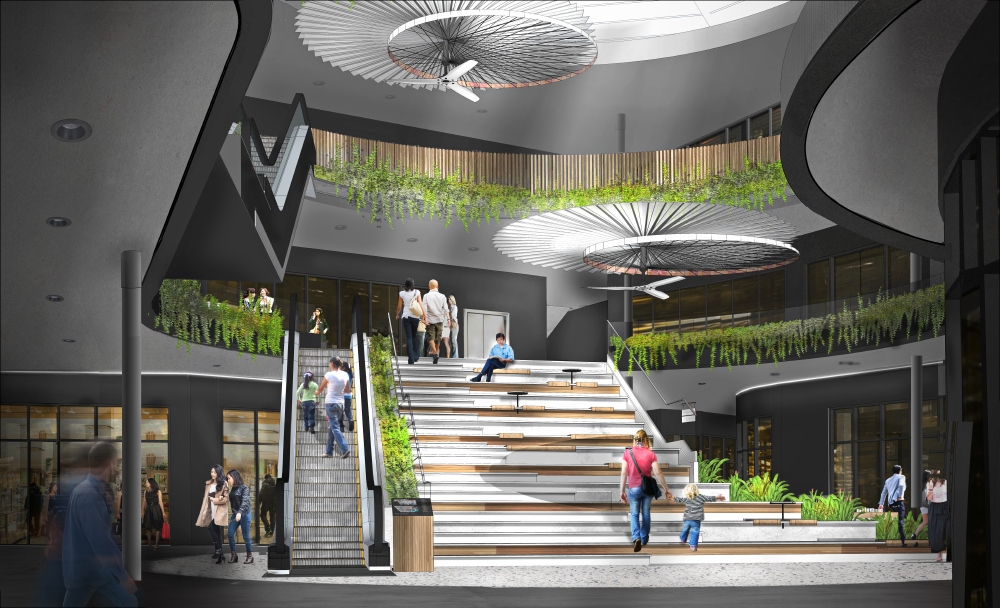 Even the name itself defines the vision of the developers, chosen after careful consideration of the purpose and location of the development. MIDTOWN represents the street name Maida Street, and the suburban or downtown nature of the location. The name also stands for 'Middle Place' to demonstrate it is a space where the community and customers can unite.
Looking at the investment potential of MiDTOWN MALL for prospective retailers, the location represents a vastly growing residential area- quickly becoming populated by an affluent middle class. MiDTOWN MALL will add convenience, quality and a comfortable and exciting shopping environment, much needed in the rapidly expanding suburbs in the west of the city.
Furthermore, due to the surrounding and accessible amenities, a rapid an increasing number of high-end and mid-range residential developments and rapid infrastructure improvements in the area- this offers retailers excellent prospects for success.
The mall combines the experience of a highly-respected developer with some of Cambodia's most innovative designers and construction consultants, as well as a wealth of knowledge and input from experts who are at the forefront of the retail market in the city. Presently there are 31 units available, 2 kiosks and 3 ATM spaces. Sizes of units range from 20 square meters to 180 square meters-excluding supermarket and cinema space.
The tenant mix and ongoing management of the development have been designed and developed by CBRE Cambodia's team of retail and management professionals, to ensure the creation of a seamless working environment, and ensure the ongoing operation of the premises.
With CBRE already in communication with a number of international and local retailers, many who have shown a strong interest in MiDTOWN MALL- now is the perfect opportunity for any prospective retailer to reach out to learn more about an unmissable retail investment opportunity.