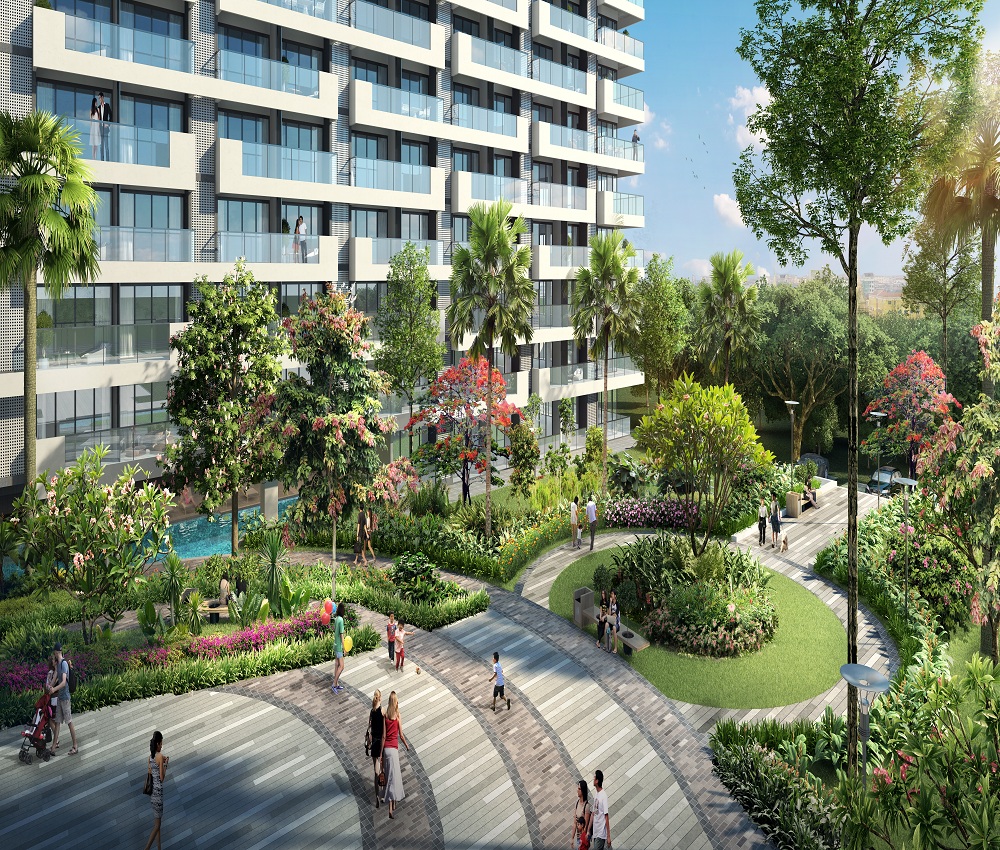 Following the roaring success of the first Cambodia Real Estate Show in May, the Kingdom is readily awaiting its' return in October, with plans in the pipeline to make this show even bigger than the first.
The event will include a vast range of top developers from the market, such as the renowned Xinghui Property Development (Cambodia) Co. Ltd who will be showcasing the much anticipated Star City development at the show.
This 3.6 hectares, mixed-use development is located at the Russian Boulevard in Khan Sen Sok, a two Khan brothers in northern Phnom Penh – just minutes away from the Phnom Penh International Airport, among other commercial centres. It is also very close to the CBD. With a location in such a prime area  potential investors in the Star City development are offered the prospect of a very good return on their investment - especially for those that get in early.
The Star City project, a new Phnom Penh landmark emerges, will have a total of seven buildings, each 12 storeys tall. The seven towers will comprise of residential units with full facilities and further include a variety of  restaurants, luxury offices, retail spaces and a hotel. Condo units within the development have a starting price of $93,000 USD. Buyers can choose to purchase a unit with cash or negotiate other payment methods with very favourable terms.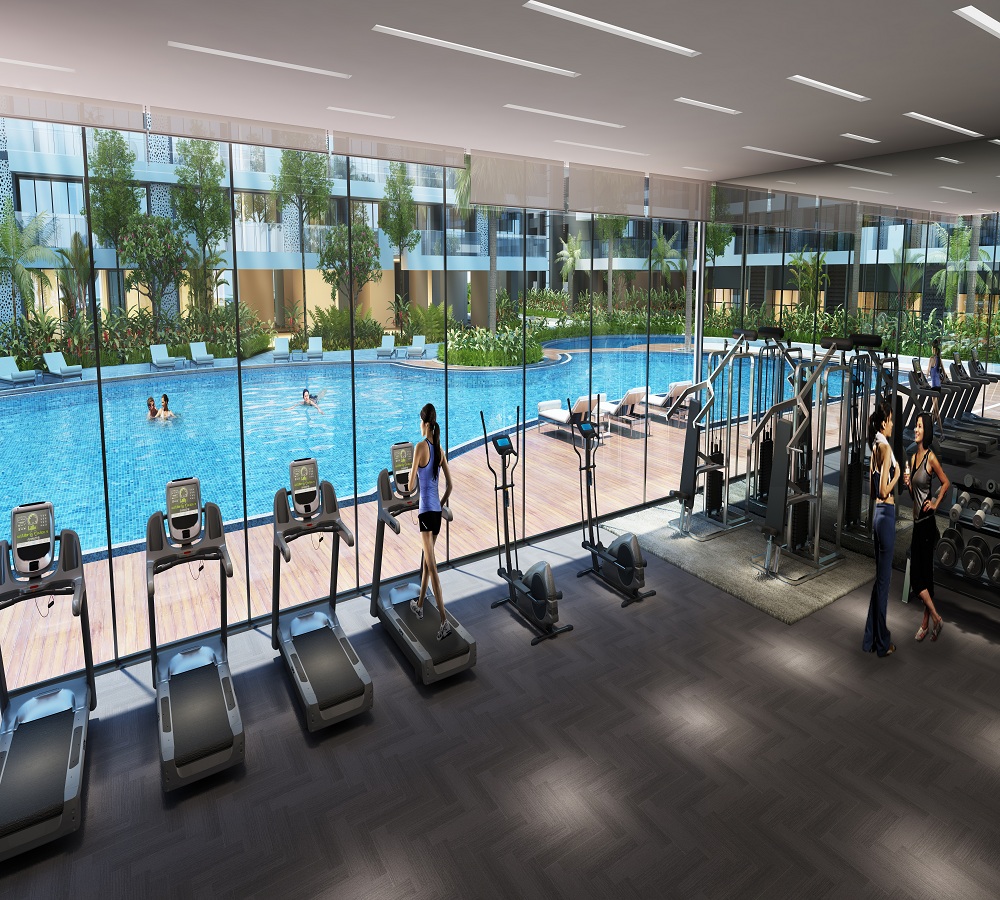 Star City's developers are offering a SHOW-ONLY DISCOUNT of up to 15% for buyers who commit to purchasing a unit during the Cambodia Real Estate Show in October. However, the excitement doesn't end there, they are also planning to throw in a free iPhone 7 Plus Red or a motorbike. These lucky buyers will also have the chance to win a variety of electronic equipment for home-use.
If you're an overseas buyer flying in to see the show, and decide to purchase a unit , the developers will be offering a 9% discount, combined with 3 years of 6% GRR (Guarantee Rental Return) per annum. On top of this, the developers will reimburse you $400.00 to recognise the cost of your travel.  
For those who are interested in taking advantage of this special offer, or who are curious to learn more about this exciting project, the representatives of the Star City development will be located at Booth 39 and Booth 50 at the Cambodia Real Estate Show to answer any questions you might have.
The show will also have several panel discussions and presentations in Khmer, Chinese, and English, led by reputable international and local experts. These will give a comprehensive overview of the real estate market to fully inform investors about choosing the right investment and the practical considerations of real estate transactions.
from a range of international and local experts regarding relevant topics in the real estate market today. These free seminars help investors to choose the right investment; and know the practical considerations of real estate transactions in Cambodia.