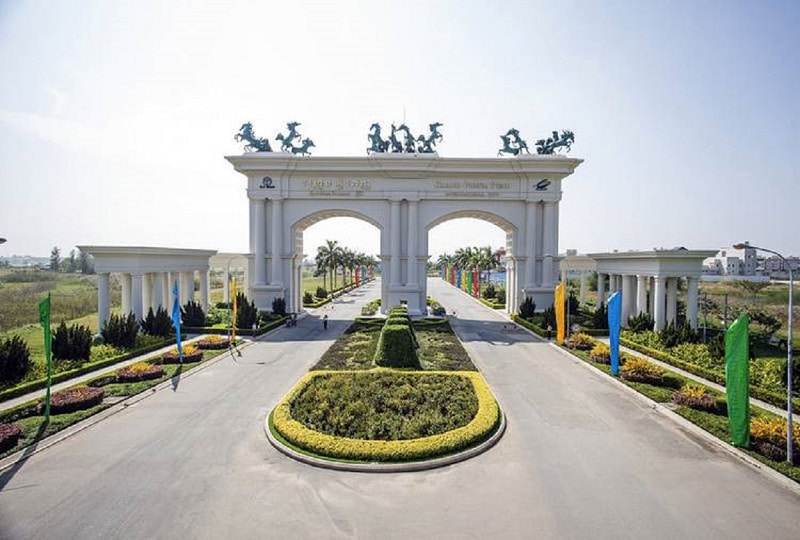 Chip Mong Land has recently acquired the whole property of Grand Phnom Penh International City, one of the major and iconic property developments in Cambodia, according to its former developer's press release issued on Wednesday.
Grand Phnom Penh International City (GPPIC) is a major multi-million real estate development in Phnom Penh. It was formerly developed by a joint venture between Ciputra Group, a renowned property development company in Indonesia and Cambodia's YLP Group.
GPPIC sits on a 260 hectares piece of land located in the north-west part of Phnom Penh's Sen Sok district. It is only 15 mins drive from Phnom Penh International Airport and the same amount of time from the city's landmark of Wat Phnom.
GPPIC is an internationally-standard property development. It features all the amenities needed for a modern lifestyle including international schools, hospitals, shopping centres, hotels and over 4.400 households, once completed. Not to mention, it also homes to a premium golf course designed by an American-based golf course design firm, Nicklaus Design.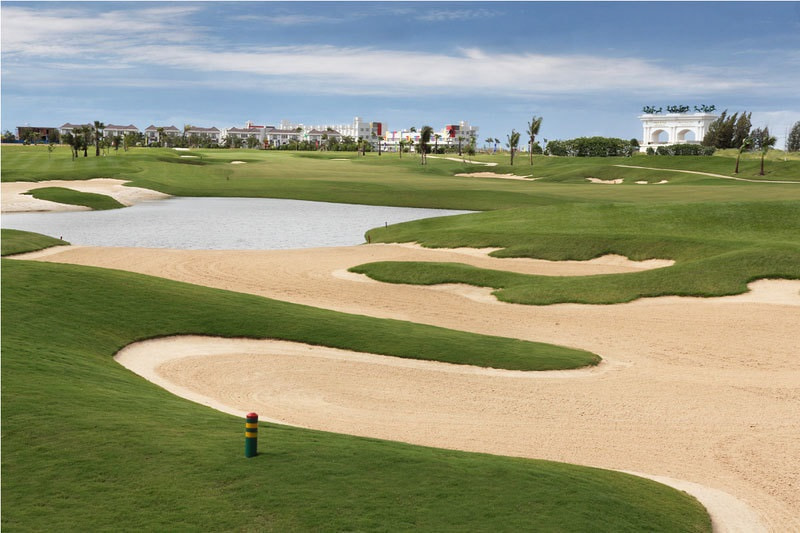 (Picture/GOLF CAMBODIA.com)
Chip Mong Land is one of the leading Cambodian real estate developers, founded in 2008. It is a subsidiary of Cambodian conglomerate, Chip Mong Group. As of 2019, the company has developed 7 well-known landed projects including Park Land Sen Sok, Landmark 60M and Park Land TK, to name a few.
Chip Mong Land has some impressive plans for existing properties within GPPIC as well as some future plans to further develop the site.
As an experienced developer, it wants to use its skills and specialisations to build high-quality residential and commercial properties to meet the rising property demands amongst middle and upper-class Cambodians and contribute to the country's economic improvement, according to the group.
"The future plan is to bring newly designed and high-quality houses to meet the demand of our customers. We also plan to build malls and other commercial buildings to serve the rising economy of the country," said a representative of Chip Mong Group's corporate communications unit.
"For all the existing projects, we will improve the infrastructure and service using our strong and long-term experiences in property development and management," he added.
Want to find out more about housing types in Cambodia? Read our Investment Guide 2019.
Registration for Cambodia Real Estate Awards 2019 is open.

Article by: