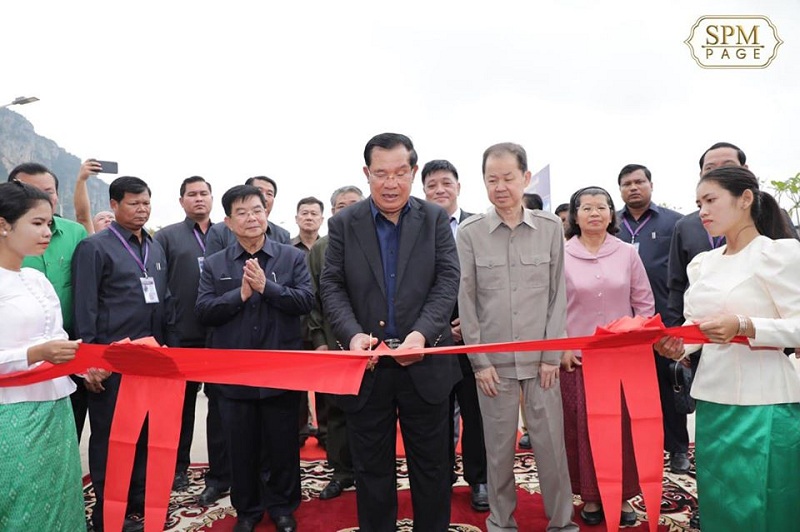 (Cambodian Prime Minister Hun Sen cut a red ribbon at the inauguration ceremony last week. Facebook page)  
The Cambodian Prime Minister Hun Sen inaugurated a newly built cement factory in Kampot province on Thursday last week, making the total number of cement plants in Cambodia to five, according to a post on his official Facebook page.

The new cement plant is called the Thai Boon Roong Cement Factory invested by a Cambodian conglomerate Thai Boon Roong Group. It sits on nearly 700 hectares of land located in Dangtong district's Laang commune, Kampot province. The new cement factory is expected to create up to 335 permanent jobs, 90 percent of which are local employees, the post adds.

According to a report by Xinhua News, the new cement factory cost $110 million to build. It can produce up to 2500 tonnes of cement a day and up to nearly 1 million tonnes a year. Together with four other factories, three of which are located in Kampot, and one in the northwestern part of Battambang, can collectively produce up to 8 million tonnes of cement per year.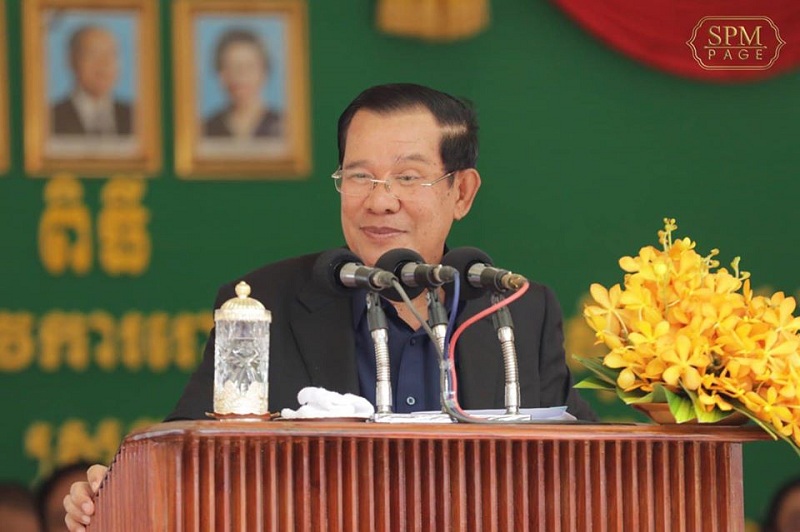 (The Cambodian premier addresses the crow in Kampot last Thursday. Facebook page) 
Addressing the crowd at the inauguration ceremony, Prime Minister Hun Sen welcomed the establishment of the facility and shared his enthusiasm that Cambodia has such facilities to locally produce and supply the high demands in the country - especially when its construction sector is booming.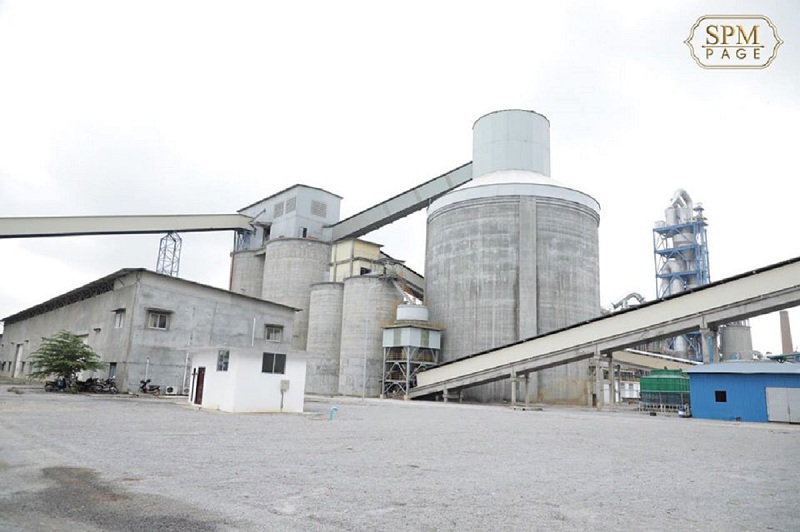 (The newly built $110 dollar cement plant, it can produce up to nearly 2500 tonnes of cement a day. Facebook page) 
"This is a new achievement on top of the existing achievements we already have. The establishment of this cement plant is an establishment of Cambodia's heavy industry to contribute to the construction sector that is currently booming, especially the construction of buildings that are needed by people and all sectors" the post reads.
Want to find out more about housing types in Cambodia? Read our Investment Guide 2019.
 For more information about our Cambodia Real Estate Awards here! 

Article by: