Bkk 3 Location Profile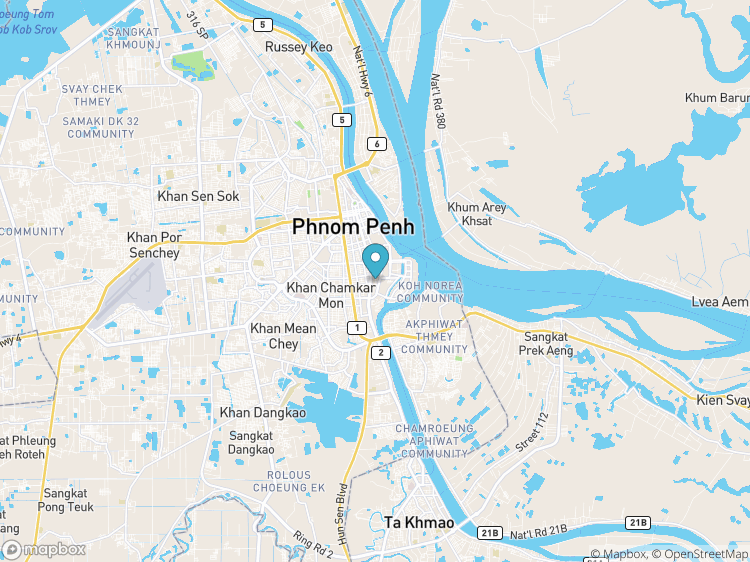 Overview
Boeung Keng Kang 3, is known more commonly as BKK3 by many Cambodians and foreigners in the capital of Phnom Penh.
Boeng Keng Kang Bei (BKK3) is considered to be one of the most sought-after prime residential areas as it sits across Monivong Boulevard from BKK1, one of the most upscale districts of the capital.
Due to the general lower rent prices in BKK3, many expats choose to live here as Boeung Keng Kang 3 has a lot to offer for its price range. It is becoming an increasingly popular area for international expatriates and businessmen to purchase, rent,or buy real estate.
BKK3 is dominated by both modern and newer flats and villas, as well as the older and more traditional Khmer style flats. In 2020, the area is also undergoing a transformation with more luxury residences and real estate projects in BKK3.
Explore the Area
All three (BKK, BKK1 and BKK2) now form part of the local Khan of Boeng Keng Kang, since 2019.
Boeng Keng Kang 1 district is located south of Sihanouk Boulevard (the central axis of Phnom Penh), to the east of Monivong Boulevard, north of Mao Tse Tung Tuong Boulevard, and west of Norodom Boulevard. It is also flanked by St 163 to the west and bordered by St 350 to the north.
Boeung Keng Kang 3 is a very central suburb in Phnom Penh and is bound by the major roads of Mao Tse Toung Boulevard to the south and Monivong Boulevard to the east. This area lies to the west of BKK1 and the north of the Russian Market and south of BKK2.
---
Price Trends for Properties for Sale in Bkk 3
---
Price Trends for Properties for Rent in Bkk 3