Toul Tum Poung 1 Location Profile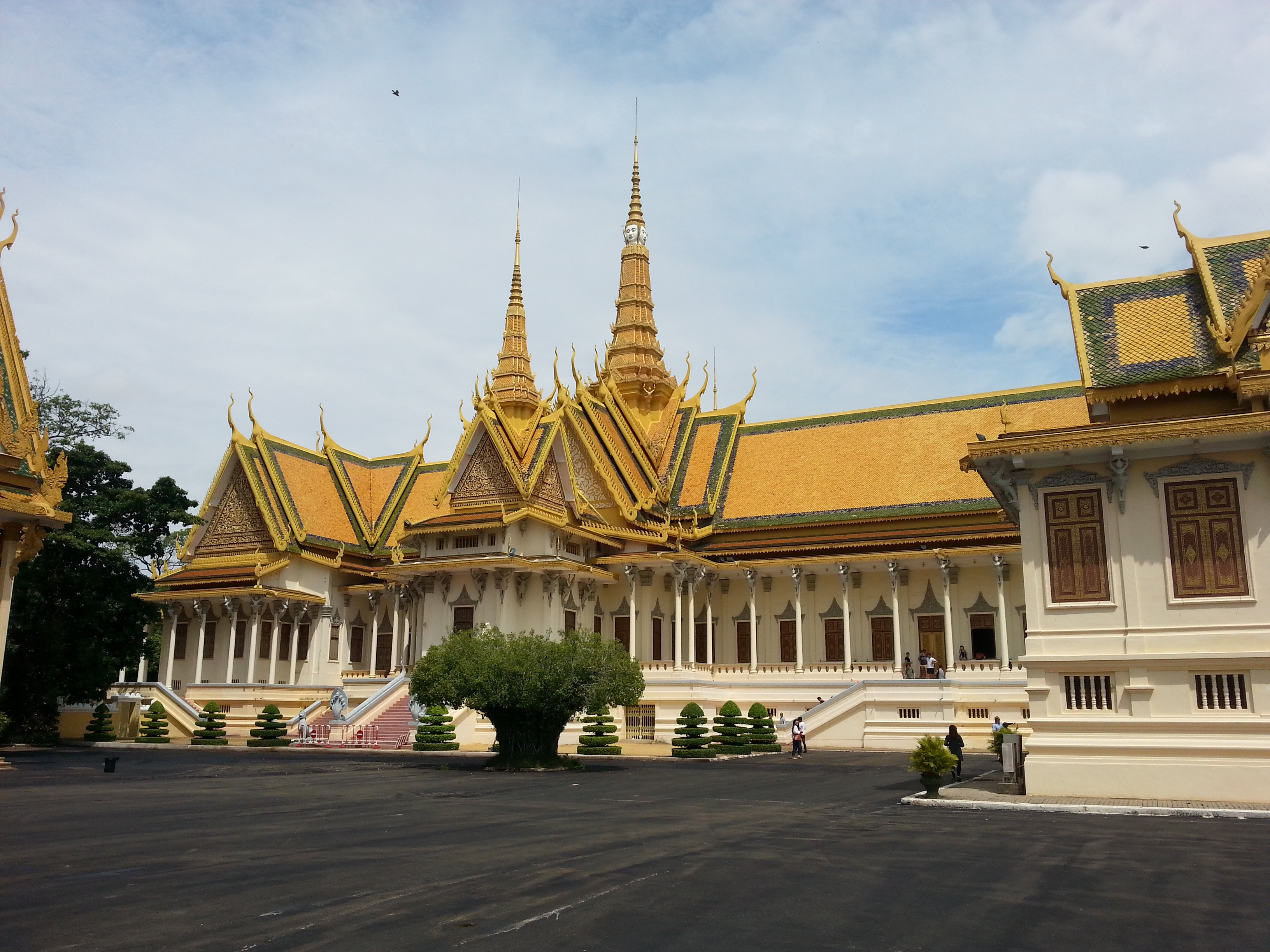 Overview
Toul Tum Poung 1 is more well known and commonly called TTP or Russian Market. It is one of the districts that makes up the large Chamkarmon (Khan) and it has become increasingly popular, maintaining a certain amount of Cambodian charm, a neighborhood feel and a range of easily accessible amenities.
There is also nearby Toul Tum Poung 2 but TTP is more well known and popular, and is one of the most rapidly changing Phnom Penh neighbourhoods. Because of this, it's an exciting place for expat's craving diversity. With plentiful dining and drinking options, cafes, means to exercise and of course the famous Russian Market at its epicenter.
The district is also home to several international schools, medical centres and supermarkets catering for a diverse local and expat community.
Toul Tum Poung 1 is also experiencing the effects of a rapidly developing city, and new build condos and modern serviced apartments have sprung up in the area.
Things To Do in Toul Tum Poung 1
Explore the Area
Toul Tum Poung 1 is part of the Chamkarmon (Khan), which is a large district located to the south of central Phnom Penh.
The Toul Tum Poung 1 area on the map is clearly defined but less easy to explain - TTP is the main area around Russian Market including south down to St. 488, to the west up until St. 163, to the north until Mao Tse Tung Blvd and to the east, mainly along St.105.
---
Real Estate in Toul Tum Poung 1
---
Price Trends for Properties for Sale in Toul Tum Poung 1
---
Price Trends for Properties for Rent in Toul Tum Poung 1