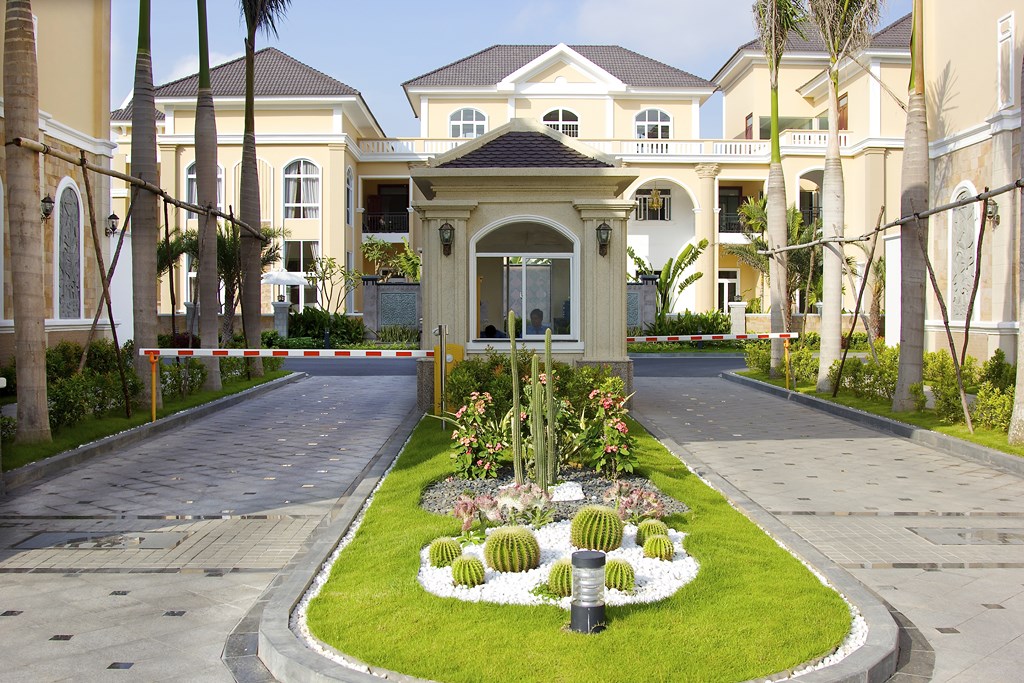 Borey homes are the most popular and affordable in terms of the Cambodian living standards, preferred by Khmer home buyers across the country. The Ministry of Land Management, Urban Planning and Construction have said that there are approximately 50,000 units of borey homes expected to enter the market supply for buyers every year until 2030. In the meantime, the demand remains extremely high - and borey developers are rapidly trying to keep pace with market, pushing further and further toward the outskirts of major cities to provide more affordable and unique projects.
But please remember that not all borey's are created equal; and before buying a home within a borey, it's important to know the legal considerations in order to avoid any problem after you buy.
Below are documents you must review with the borey developer before you sign any purchase agreements or lay down any deposit, thanks to realestate.com.kh:
Hard Title:
You have to look at two classifications of hard titles when dealing with borey home purchases. The first is the hard title for the whole borey development. This is called a master title - and will cover the entire piece of land on which the project sits. The second to check are the hard titles that are subdivided for each residential unit included in the borey. After buying the property, the buyer can transfer this title to their individual possession. These are called individual titles. A legitimate Borey development should be able to produce both of these hard titles to potential buyers. If they can't show this to you when you ask, don't put any money down until they do.
Development Company Registration:
Don't be afraid to ask for a letter of company registration from the developer. As a rule, development companies must register themselves to gain approval from the involved ministries to be a legally able to start the construction work. However, construction is not always a sign that they've been approved. Ask to see their company registration just to make sure both the project and the developers can proceed legally. This will save you any stress in future! Learn more about land title transfer process in Cambodia.
Master Plan Approval:
This is an important piece of paper you need to keep track of. The Master plan (for the whole project) is approved by the Ministry of Land Management, Urban Planning and Construction. Generally, it must be approved before construction begins. It should show you exactly how the development has been planned, whether a big or small project, and a reliable developer will be able to provide you with it - or at least show you a copy.
Construction License:
The construction company for the Borey goes through a thorough background check with the Ministry of Land Management. Boreys must apply for a single registered construction company that  is  building the residential units and infrastructure to ensure consistency, adequate quality and necessary amenities throughout the development. Once the Ministry has checked all of these factors, they then issue a license to the construction company. Request to see this license before you sign any agreements. Recently the Ministry of Economiy and Finance to crack down on Construction licenses.
Borey License:
The Ministry of Economy and Finance releases the license for the Borey once everything is in order. This means that the developer has satisfied the requirements of the Government in terms of quality, design, sales plans, and documentation.
Before the issuance of the license for any project development, the ministry evaluates through its checklist to find out whether the development has a clear and strong source of income, capital, collateral, hard land title, and other assets that support their project. This means the development can legally be called a "borey" and you can have full ownership rights on purchase. Note that some developments might use the word "Borey" in their marketing whether or not they have an official Borey License - so please check this document before you buy.