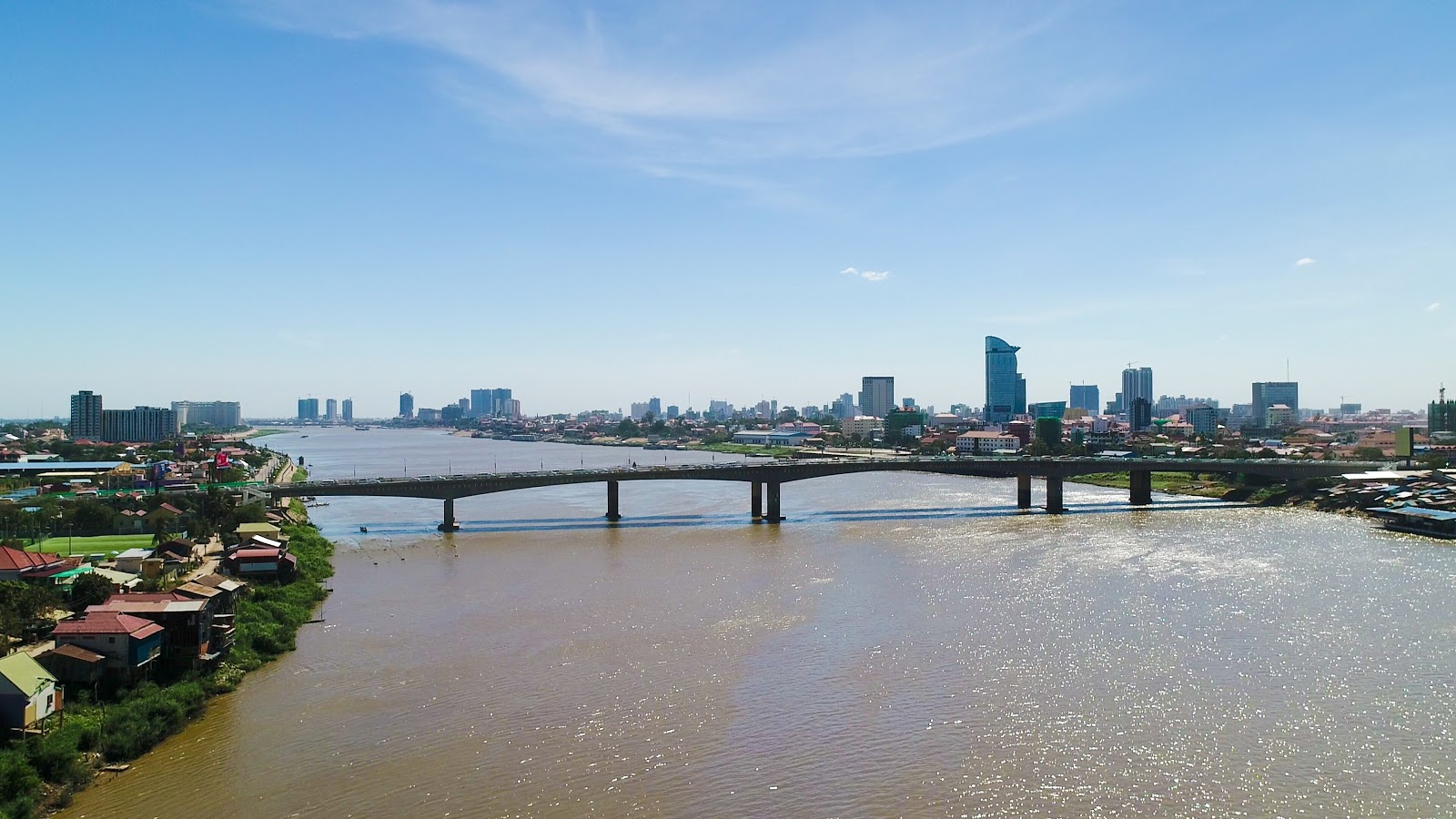 2018 is already off to a roaring start in terms of the Kingdom's foreign investment. Chinese Premier Li Keqiang's visit last week resulted in the signing of 19 fresh Memorandums of Understanding, with the majority focus of these agreements relating to key infrastructure initiatives that will have vast economic benefits for many of Cambodia's key industries and sectors.
However, before delving into what the bulk of 2018 may have in store for Cambodia's economy and real estate sector, it is paramount to take into account many of the definitive events and market shifts that 2017 bore witness to. These are namely, the slowing of the condominium market in favor of boreys and more affordable homes, proposed tightening of legal regulations and the influx and impact of Chinese tourism.
All of these factors, as suggested by various industry experts and reports, can give insight into what to expect in terms of the real estate market in 2018.
According to the annual 2017 report released by the Ministry of Land Management, Urban Planning and Construction (MLMUPC), the combined value of approved construction projects reached $6.42 billion in 2017, an increase of 22.31 percent from 2016.
There was a major market shift as to the type of property projects constructed, however, with growth in affordable housing and borey projects as a result of consumer demand.
The Housing Market and Outlook Report 2017 released by VTrust Appraisal in December showed the nationwide supply of landed housing units (boreys) increased by 11 percent in 2017, with 13,900 borey units launched- as opposed to 12,500 units in 2016.
Mr. Hoem Seiha, Director of Research at VTrust Appraisal and author of the report, said: "2017 was the biggest year for the completion of cluster landed housing units (units within boreys) of  this decade."
Two of the report's overall conclusions were namely that; the increase of borey launches aligns with the market demand for this property type- which was different to initial 2017 predictions, and successful borey launches in 2017 performed well- especially if they constituted as low-price housing projects.
Mr. Kim Heang  President of the Cambodian Valuers and Estate Agents Association (CVEA) defined this 'low-price bracket' as being within the $30,000-$40,000 price range.
Preliminary signs in 2018 show the introduction of new borey projects will continue, with over 8,000 borey units already announced and slated to commence construction in early 2018.  However, launches of condominium units fell from 18,500 units in 2016 to 10,000 units in 2017, representing a 45 percent annual decrease in 2017 according to the VTrust report.
This decrease of condominium launches demonstrates that the speculation regarding oversupply has come to developers attention and led to the diversification of projects to align with shifting demand.
Commenting on this further, Mr. Hoem added: "In 2018 developers will need to continue to expand their home offers to compete in the market and offer even more flexible payment options for buyers to boost sales."
However, Mr. Kim was optimistic about the real estate market going forward: "In 2018, one should buy property because there will be a lot of sellers of property in Phnom Penh and thus buyers can buy property for a good price."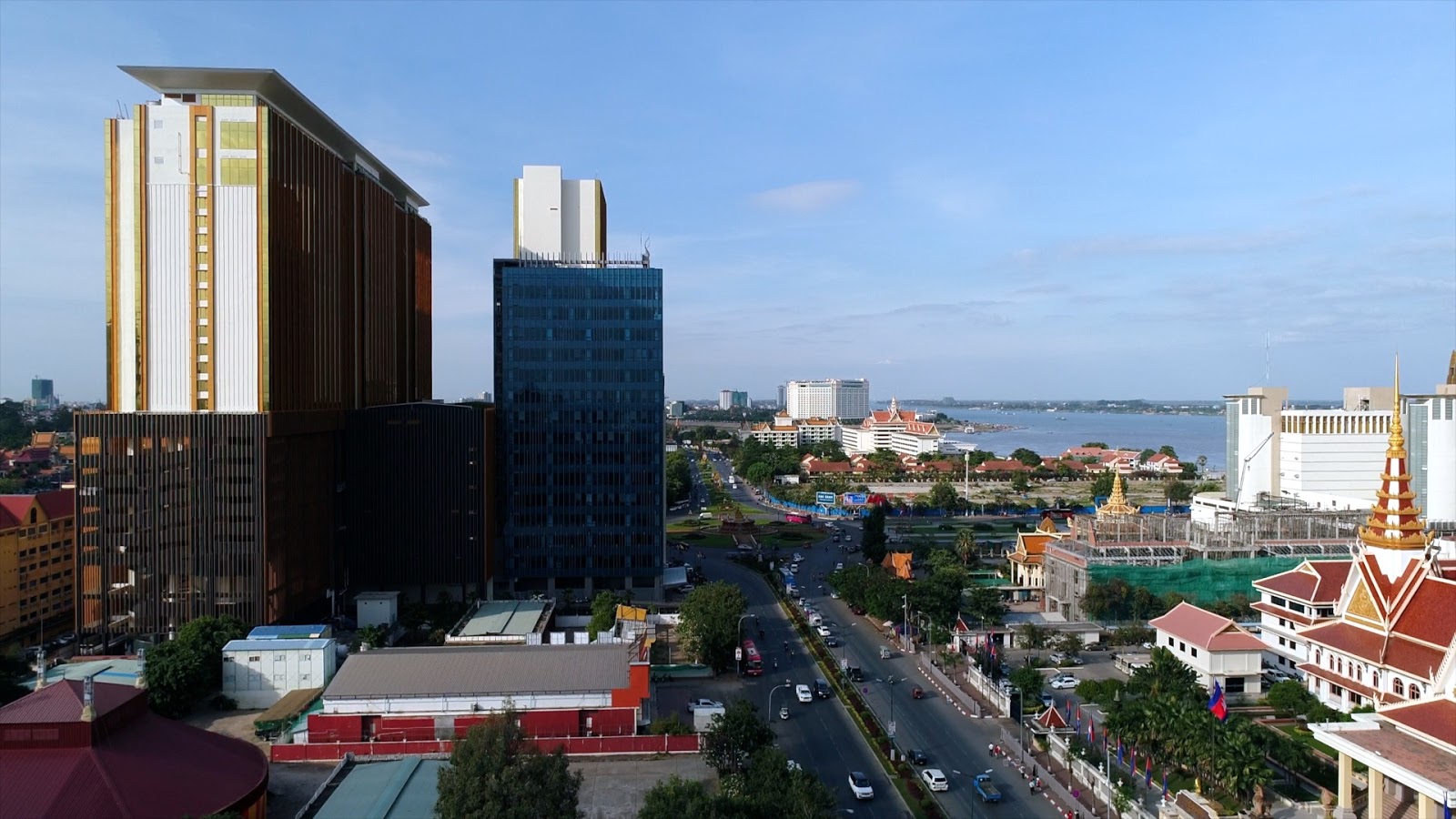 Another major change in 2017, which is anticipated to develop further in 2018 is in relation to new regulations proposed by the Ministry of Economy and Finance in late October to restrict the number of licenses that are issued for construction investment projects and real estate properties in the Kingdom.
The drafted new law aims to protect financiers of projects from being defrauded by investors and ensure that projects that are granted licenses are completed on time. Recently, the Ministry of Economy and Finance has said to crack down on construction licenses.
Mr. Kim said when the law was announced that: "The new law is very good for Cambodian society, as it ensures that only those with real capital can invest in real property projects,
"Moreover, the law will help reduce the amount of non-physical projects being sold because there used to be companies using their land as collateral at the bank and then announcing their projects for sale, and projects like these are very risky."
Key agencies and associations such as CVEA and Cambodia Constructors Association voiced their support on this policy proposal and with initial Government estimates that this law would take be enforced in late 2017, it is likely that critical updates about this initiative's implementation will follow suit in the coming months.
Finally, Chinese tourism played a major role in the kingdom's economic development and this is anticipated to continue to develop over 2018 and the years to come.
The second National Forum on "China Ready for Cambodia Tourism" was held in October 2017, to discuss the white paper policy, in which Cambodia's Tourism Minister,  Mr. Thong Khon addressed Cambodia's plan to attract two million Chinese tourists to the kingdom by 2020.
Progress can already be seen as Cambodia welcomed over one million Chinese tourists to the kingdom in 2017- the largest influx recorded, according to Mr. Thong and brought over 700 million USD into Cambodia's economy.
With the policy focusing on introducing more Chinese friendly tourism facilities, such as Chinese speaking tour guides, hotels, and facilities, it is likely that this growth will remain strong throughout 2018.
Ultimately, although the transition into 2018 has been smooth for the real estate market and economy alike, when looking at what should be expected for the remainder of the year, key market shifts, legislative changes and economic growth trends that took place in 2017 should not yet be left in the dust, but rather be used to provide guidance as to what should be expected throughout this coming year.